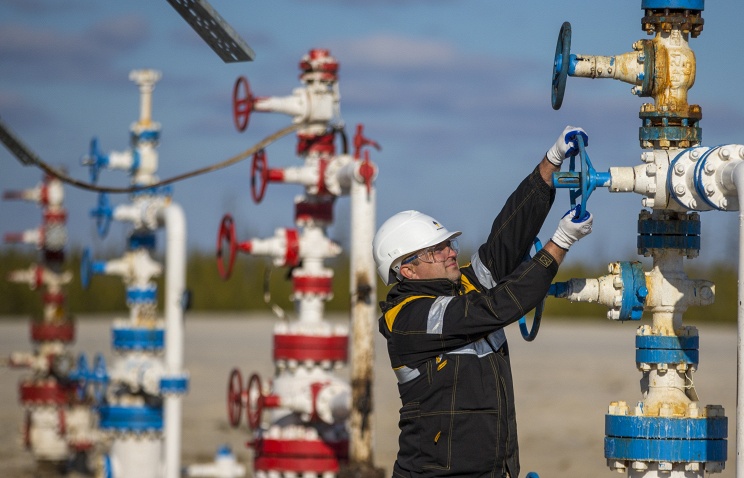 Oil prices may stay at low levels in foreseeable future, Russian Central Bank Chief Elvira Nabiullina said on Tuesday.
"The oil market is being structurally transformed, which demonstrates that oil prices may stay low for a long period of time. Many are saying about the end of commodity super-cycle," Nabiullina said.
Earlier Russia's Economic Development Minister Alexey Ulyukayev said according to the ministry's conservative forecast for 2016 oil price will stand at $40. First Deputy Chairman Dmitry Tulin said the regulator implies oil price significantly below $40 per barrel in its pessimistic forecast.
Deputy Chairman and chief economist of Russia's VEB development bank and former Deputy Economic Development Minister Andrei Klepach believes that next year the price of oil is likely to increase, rather than decrease. "I think it is unlikely [oil price at $40 per barrel or below — TASS]. One can imagine anything, but it is more likely that the price will grow, not crumble, to $55-60 per barrel next year and more," he said, adding that if the price of oil is at $40 at least for one year, the economy would be in shock.