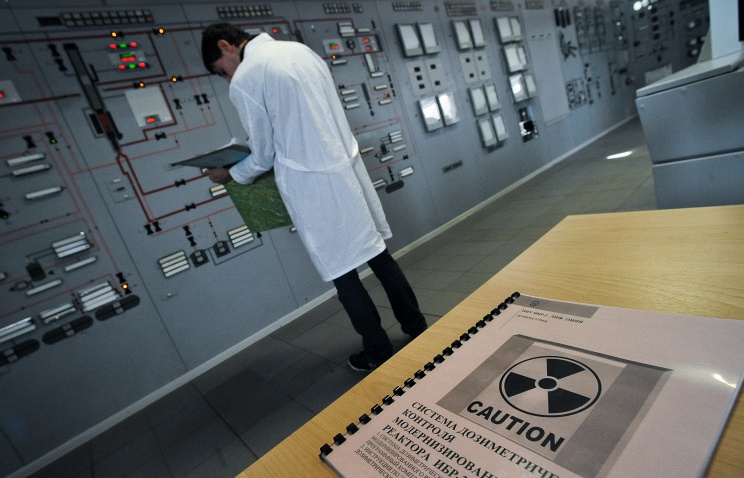 Brazil and China are showing "substantial interest" toward the heavy ion collider project NICA in Dubna in the Moscow Region, Russian Minister of Education and Science Dmitry Livanov told Rossiya 24 TV channel on Monday.
"There is substantial interest to the project dubbed NICA underway at the Joint Institute for Nuclear Research. We are confident that both Chinese partners and partners from Brazil will become participants in this project," Livanov said.
He added that BRICS countries implement projects "that can be interesting to our scientists," in particular, radio observatories in China and South Africa.
"This is movement towards each other. We have many joint projects, potentially very interesting for all countries, and a great potential for broadening cooperation," the minister concluded.