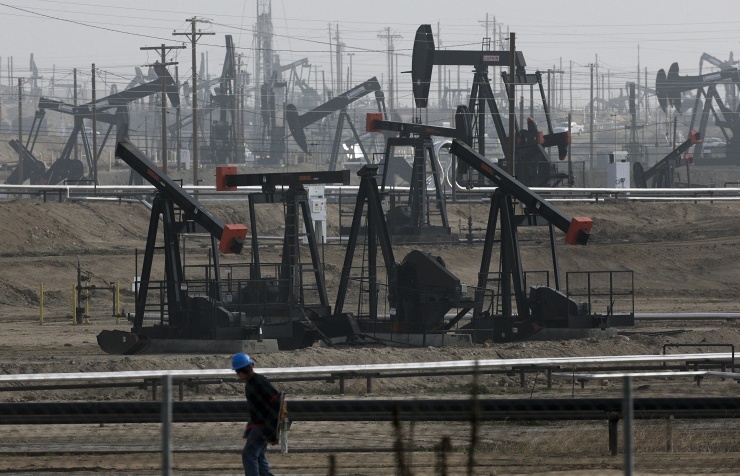 Volatility of oil prices will decline in the second half of 2016, and oil quotations will return to positive dynamics, Russia's Economic Development Minister Alexey Ulyukayev said Monday in an interview with Rossiya 24 TV channel.
"I think that oil prices will change. Many financial analysts would agree with me — they suggest that such high volatility will last 2-3 quarters. Starting from the second half of next year it is very likely that oil prices return to positive dynamics with less volatility. In general, I think the forecast 50 (dollars per barrel) for the year is quite reasonable," he said.
On December 4, the Russian State Duma adopted the law on the federal budget for 2016. The following year, the Government will create budget for one year, without considering the forecasted 2017-2018. The budgetary rule that includes determining the maximum level of expenditure based on the average price of oil in the last three years was cancelled. The price of oil in the 2016 budget stands at $50 per barrel.