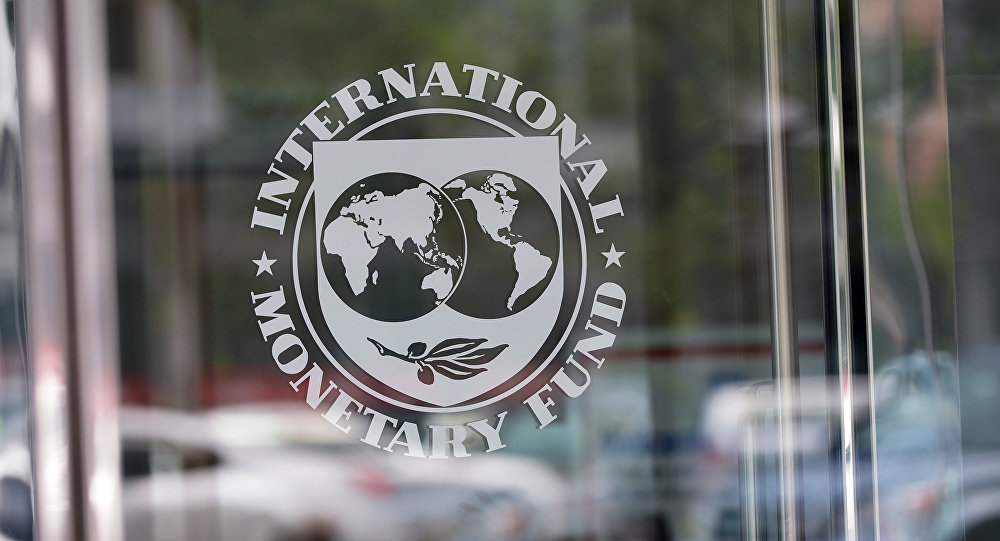 The International Monetary Fund (IMF) expects only modest recovery of oil prices by 2020, IMF Middle East and Central Asia Department Director Masood Ahmed said in a press conference on Friday.
"If you look out to the medium term, say 2020, then oil prices are still only expected to recover modestly, to about $50 by then," Ahmed stated.
On Wednesday, the IMF announced that the balances of government revenues in the Middle East and Northern Africa could decrease by more than $2 trillion over five years because of low oil prices.
In absence of policy changes, oil exporters in the Middle East and North Africa will exhaust capital buffers in less than five years, the IMF explained.
On Tuesday, the fund said oil is likely to trade at an average price of $34.75 per barrel this year, while in 2017 the price of oil is expected to reach $40.99 per barrel.