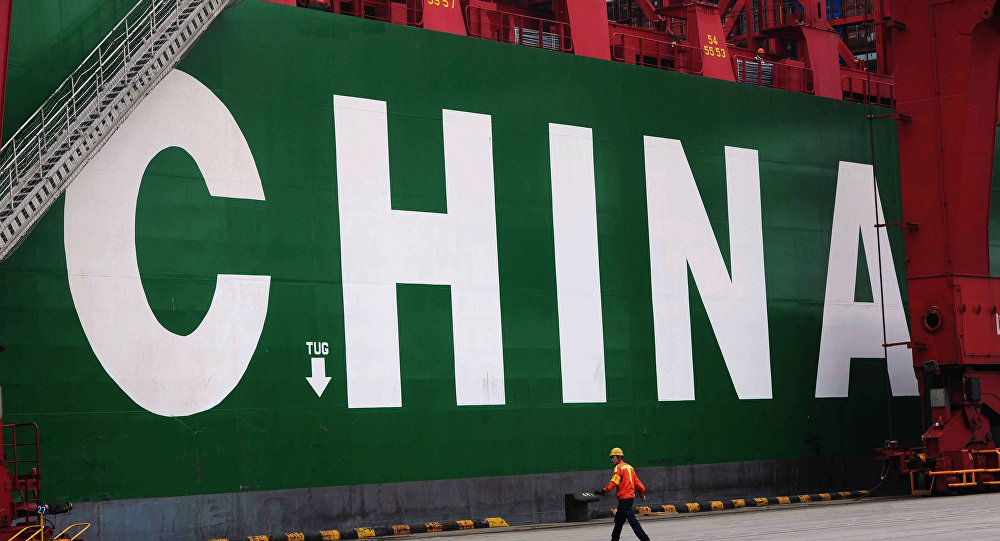 Earlier this week, the International Monetary Fund (IMF) said in the World Economic Outlook report that the Chinese economy will expand at 6.5 percent in 2016.
"According to preliminary data, China's GDP in the first quarter of 2016 amounted to 15.85 trillion yuan [about $2.44 trillion], which is 6.7 percent more than last year," the report says.
In March, Premier Li Keqiang said in his report delivered at a session of the National People's Congress (NPC) that China's GDP will grow by 6.5-7 percent this year and will see an annual increase of no less than 6.5 percent through 2020.
China's economy grew 6.9 percent in 2015, down from 7.3 percent in 2014, amounting to the lowest annual GDP increase in 25 years.
The economic slowdown prompted the Chinese authorities to perform certain economic reforms, including those on currency, stock market and state-owned enterprise.
In January, IMF Managing Director Christine Lagarde said that China had entered a stage of legitimate and crucial transition. Given that, she noted, some market turbulence should be expected ahead.