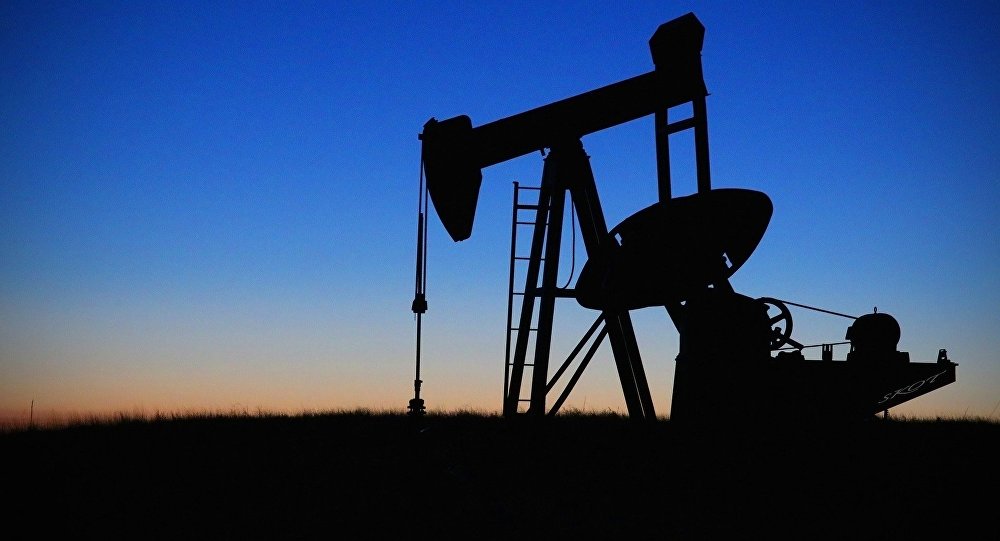 Oil prices will begin an upward growth trend in the latter half of 2016 to average $50 per barrel, Russian Economic Development Minister Alexei Ulyukayev said Monday.
Brent and WTI crude oil brands currently range from $39.97 per barrel to $43 per barrel.
"Beginning in the second half of next year, there is a high probability oil prices will return to positive dynamics with lower volatility," Ulyukayev said in an interview with the Rossiya-24 broadcaster.
Ulyukayev forecasts, citing similar projections by oil analysts, additional two to three quarters of high volatility in the global oil market.
"In general, I think the $50 per barrel forecast for the year is fully justified," the minister said.
Ulyukayev said in August he expected the Russian export blend crude oil, known as Urals oil, to average around $52 per barrel in 2015. Next year, he forecasts an increase to $55 per barrel, then $60 per barrel in 2017-2018.