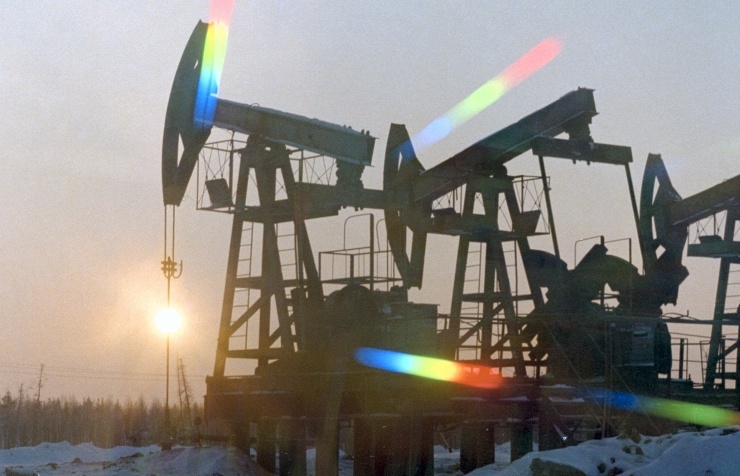 The oil price corridor of $40-60 a barrel is the new reality for the coming five years, Russian Deputy Minister of Economic Development Alexei Vedev said on Friday.
"We assume the oil prices range of $40-60 [a barrel] is the new reality and the new normal situation for the next five years. The crisis also involves varying response of economic branches to the Russian ruble devaluation and change of environment. A natural structural transformation is taking place in our industry under influence of external factors," the official said.
It was reported earlier the Ministry of Economic Development set the Urals oil price of $40 per barrel in the scenario conditions for the Russian economy in 2016-2019.