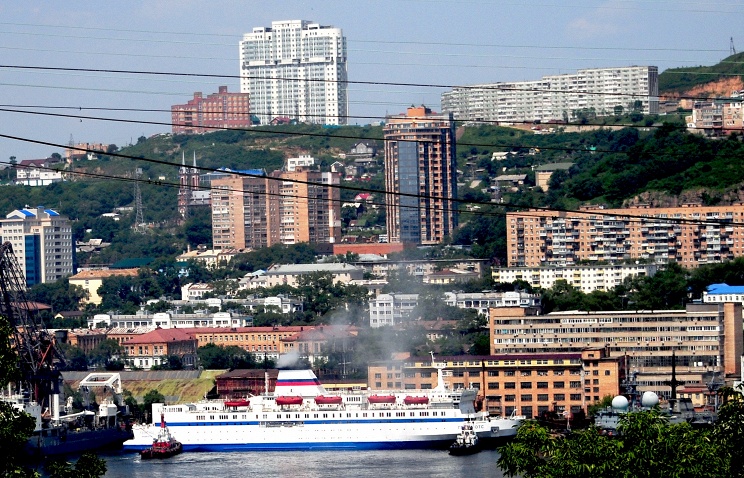 The largest Russian ferry operator ST.PETER LINE operating in the Baltic region will open the Vladivostok-Shanghai cruise ferry line in 2017, Chief Executive Officer of the company Sergey Kotenev said on Friday.
"The line route comprising calls to ports of Japan and the Republic of Korea has already been developed. We are currently selecting the vessel and concurrently holding negotiations with investors – several Chinese funds and tour operators," Kotenev said. "It normally takes about a year to prepare the line. It will probably go live in 2017," he added.
The Russian tour operator plans to carry up to 2,300 passengers and 70 trailers with cargo over Vladivostok – Busan – Shanghai – Nagasaki – Vladivostok route. Project investments are estimated at $250 mln.