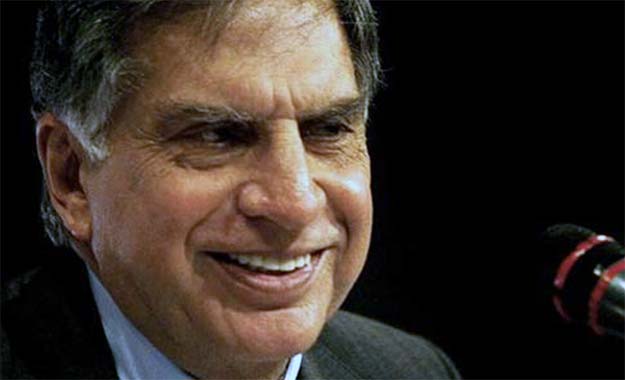 Ratan Tata has acquired a stake in taxi aggregator Ola, making it his latest personal investment in startups.
"We are thrilled to share that Mr. Ratan Tata has recently invested in Ola, in his personal capacity. While I am personally very excited about this, as a company we can now learn from the rich experience of one of the finest business leaders of our times," Bhavish Aggarwal, CEO and co-founder of Olacabs said.
Olacabs calls itself India's largest aggregator of point to point and rental cabs with operations in over 100 cities and 1.5 lakh vehicles registered on its platform. Ola was founded by IIT Bombay alumni Bhavish Aggarwal and Ankit Bhati in in January 2011.
Ola did not disclose how much stake Ratan Tata has picked up in the company or the quantum of his investment.
The former Tata Group chief has been steadily investing his personal equity in a number of startups, since retirement.
Ratan Tata retired as the head of the over $100-billion conglomerate Tata Group in December 2012 and currently serves as chairman emeritus of Tata Sons.
Ratan Tata has so far made personal investments in e-commerce companies like Snapdeal, Urban Ladder, Bluestone and Cardekho.com. He has also invested in mobile-commerce firm Paytm and wind energy start-up Altaeros Energies.
Last month, Ratan Tata picked up a stake in Kaaryah, a fashion portal for women's wear. In April, he  invested in Chinese mobile-phone maker Xiaomi.