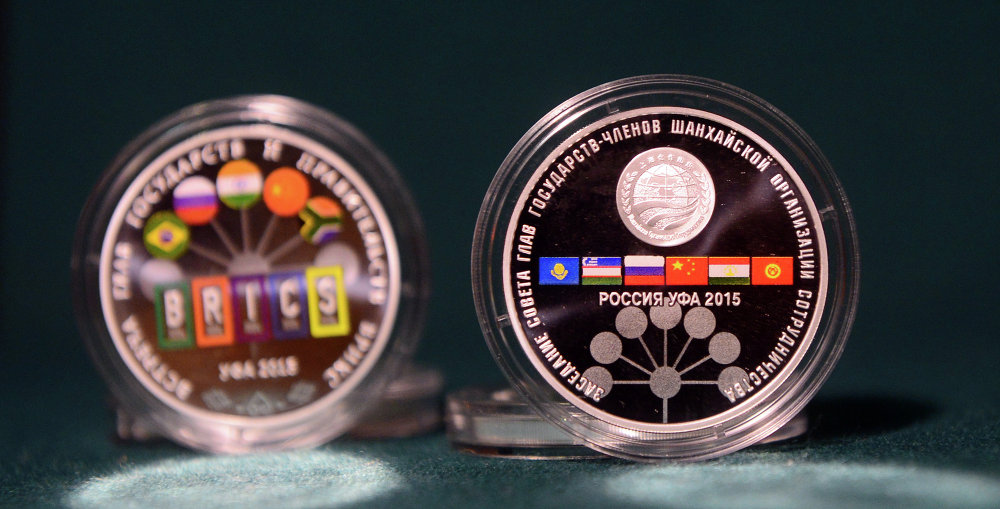 The BRICS reserve fund will begin operations one month after it is ratified, according to the Foreign Ministry of Brazil, a BRICS member country.
The reserve currency pool will have an initial capitalization of $100 billion to provide liquidity to the BRICS New Development Bank (NDB), which is expected to be ratified soon by the legislatures of all five founding nations – Brazil, Russia, India, China, and South Africa.
Earlier on Wednesday, the establishment of the NDB was ratified by the Chinese parliament after Russian and Indian lawmakers endorsed the organization in April.
China has promised to contribute the largest portion of reserve capital, an estimated $41 billion. Russia, India and Brazil will contribute $18 billion each, while South Africa has pledged $5 billion.
Russia's Deputy Finance Minister Sergei Storchak said earlier that the bank is expected to begin operations in July.