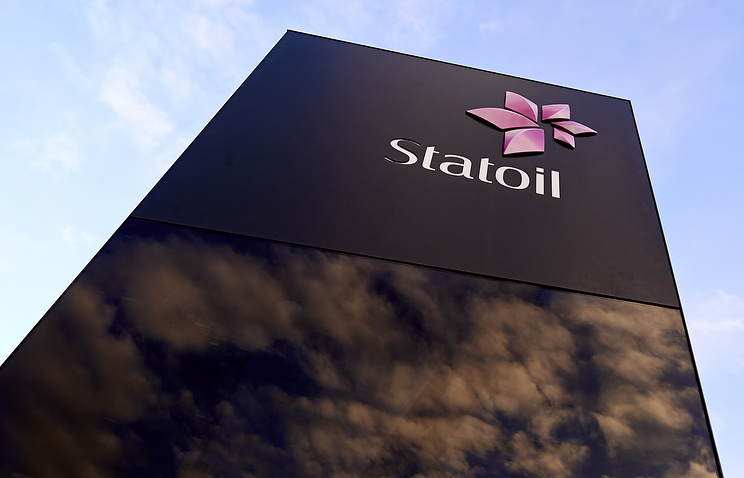 Norwegian oil & gas company Statoil does not slow down its operations in Russia despite the existing Western sanctions imposed on Moscow, Russia's Minister of Natural Resources and Ecology Sergey Donskoy told TASS on Monday.
"We met with Statoil representatives. They told us how the company works in Russia, what are the results. I would say that Statoil does not slow down," Donskoy said. "Just recently, two wells were drilled in the Sea of Okhotsk. Preparations are underway for drilling a well with hard-to-recover reserves, so-called Domanics. Horizontal wells were drilled at the North-Komsomolsk field. Work continues, and the company plans to expand its activities even further," he added.
"We also talked about a new, 'green', direction which the company engages in with regard to the actively discussed Paris Agreement on Climate," he noted.
During the meeting, Donskoy proposed to Statoil to consider opportunities of participating in projects of developing technologies for profitable extraction of hard-to-recover hydrocarbons on the territory of Russia. He also familiarized the company's leadership with government regulations aimed at stimulating the extraction of resources of this type.