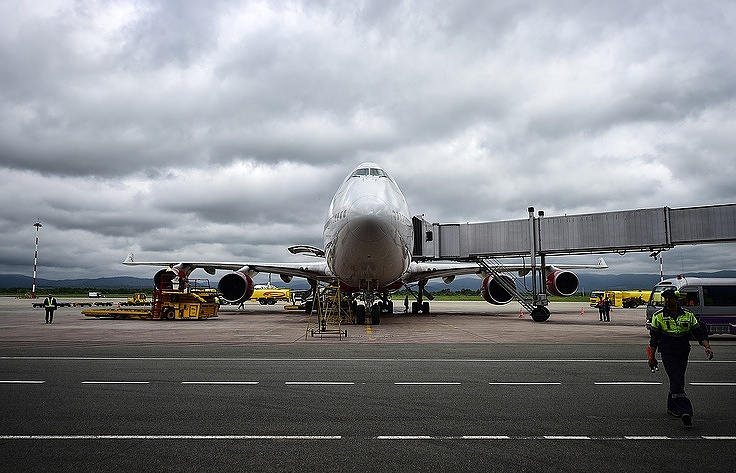 Russia has sent to Egypt all materials on intergovernmental agreement on air communication, Russian Transport Minister Maxim Sokolov told reporters on Monday.
"We have sent all the materials on the agreement to the Egyptian side and we are waiting for their reaction and coordination on internal procedures," the Minister said. According to him, Russia has not yet received an invitation to visit Egypt to test airports.
On November 6, 2015, President Vladimir Putin ordered flights to Egypt suspended amid security concerns. This followed the October 31, 2015,  Russian airliner crash on the Sinai peninsula and the loss of all 224 passengers and crew. Talks on resuming air communication with Egypt continue since late 2015.