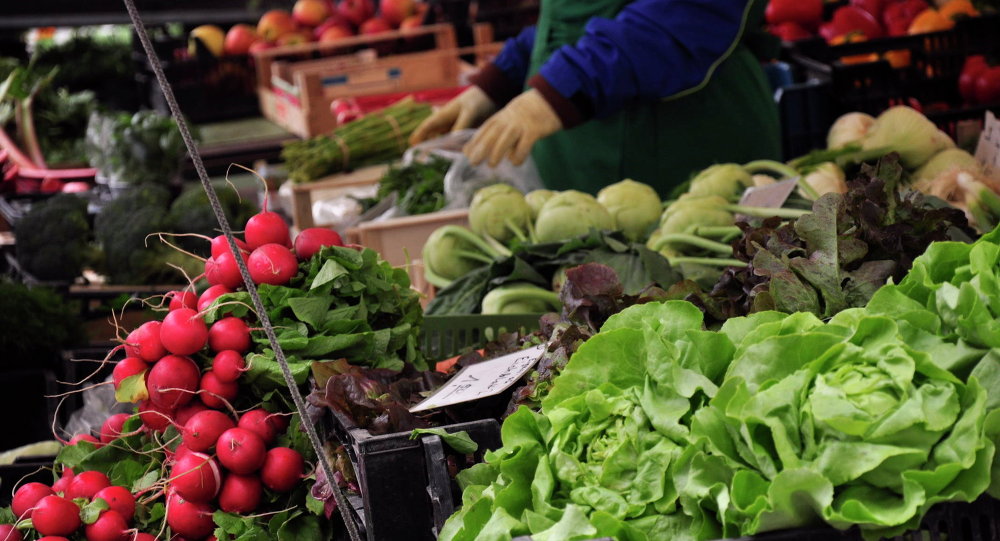 Russian economy has been affected by the restrictive measures but German businesses are paying an extremely high price for the US and the EU policies towards Russia. The daily named German machine manufacturers and farmers as the two industries that have been hit the most.
The sanctions cost VDMA, a German engineering association representing over 3,100 companies, some 1.3 billion euros ($1.42 billion) in lost exports in 2014, the newspaper noted. This amounts to a sixth of the total volume.
The situation has not improved this year since tensions between the West and Moscow remain high. As a result, German exports shrunk by 30 percent in the first months of 2015.
The German farming industry lost up to 800 million euros ($873 million) after the West introduced sanctions against Russia, the newspaper reported, citing president of the German Farmers' Union Joachim Rukwied. Russia was one of the three biggest export markets for German farmers.
Russia's economy also suffers from the Western sanctions. According to the International Monetary Fund's (IMF) estimates, it will contract by 3.4 percent in 2015 but will start growing next year. In the medium term, the Russian economy is projected to grow by approximately 1.5 percent annually.
The relations between Russia and the West deteriorated amid the Ukrainian crisis. The United States and the European Union introduced several rounds of sanctions against Moscow, accusing it of meddling in Ukraine's internal affairs.
Russia repeatedly denied the groundless allegations and introduced a year-long embargo on food imports from the countries that sanctioned it. The restriction was extended for another 12 months earlier this year.