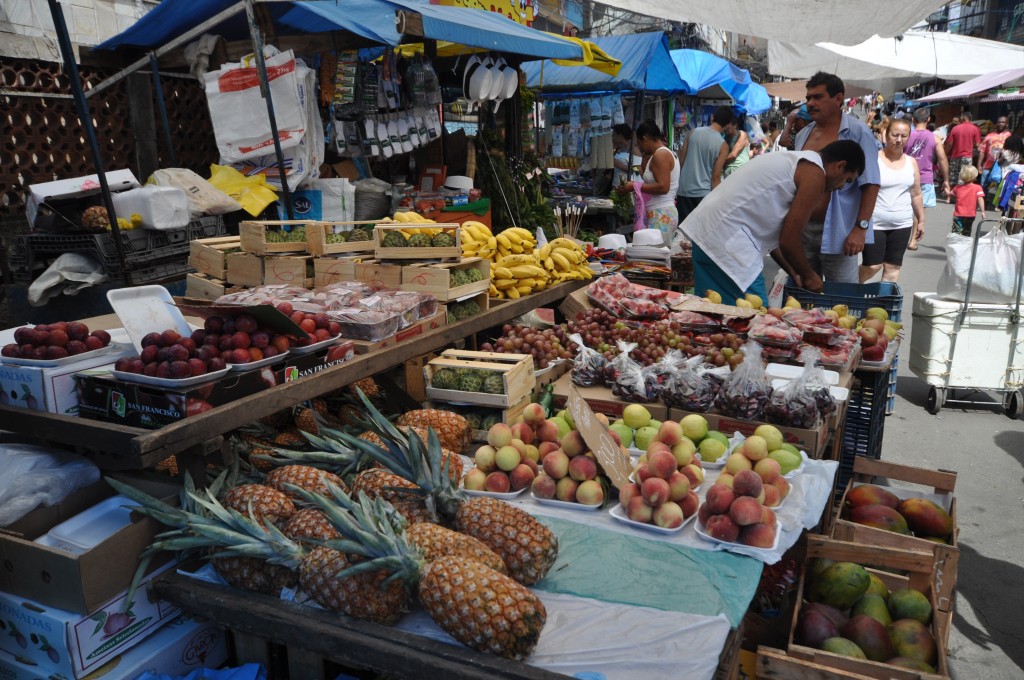 Even if the iShares MSCI Brazil Capped exchange-traded fund (EWZ) is down 26% year to date, stagflation and recession are likely to continue into 2016.
That said, while Brazil is a drag on emerging markets, and individual countries face their own headwinds, "it is important not to lose sight of the fact that their trend growth is still much larger than developed markets," writes George Hoguet, global investment strategist for State Street Global Advisors.
He notes the economic malaise in Brazil is compounded by the ever-widening corruption scandals — two former executives at construction company OAS were sentenced Thursday in the ongoing Lava Jato/Petrobras bribery case. Moreover, there is no confidence in President Dilma Rousseff's administration. End result: stagflation and recession. He adds:
"As in Greece, fiscal policy in Brazil is currently pro-cyclical. The experience of Brazil in the past several quarters highlights a few points:
   The growing importance of China in the world economy and its impact on commodity markets, particularly base metals.
     The desirability for countries to address structural problems when times are good, not bad.
    How corruptions scandals can undermine investor confidence and lead local electorates to question political legitimacy.
Three out of the four BRICs (Russia, China, Brazil) face decelerating growth this year and structural problems. Many emerging currencies continue to weaken. Real yields are high in Brazil, but expectations are for the currency to weaken further. Developments in Brazil contribute to deteriorating sentiment towards emerging markets in general at a time when the Federal Reserve is expected to begin a tightening cycle. Sentiment continues to favor developed markets."
The state-controlled, heavily-indebted energy giant Petroleo Brasileiro (PBR) reports earnings later today. Petrobras stock is down 60% over 12 months, down 11.5% year to date, and up nearly 2% in mid-afternoon trading. Braskem (BAK), a Brazilian petrochemicals manufacturer, is up 6% today after reporting earnings before interest, taxes, depreciation and amortization (Ebitda) of reais $2,610 million ($736 million), net income of reais $1,055 million and a rise in exports.