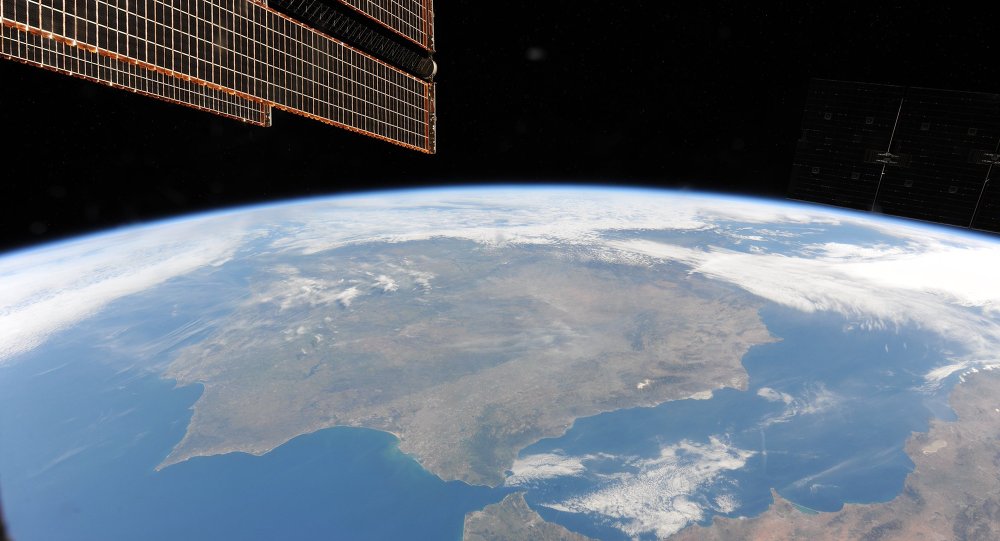 The workshop will also address "current issues facing the space environment, and assess approaches to space security to ensure the benefits for future generations," according to the State Department.
"The United States, China, Russia, and Laos plan to co-chair a follow-on workshop to explore the benefits of outer space for ASEAN Member States," the statement read.
ASEAN members that potentially can benefit from the workshop also include Cambodia, Indonesia and Vietnam.
The State Department has previously stated that many countries and organizations were utilizing the benefits of outer space, and the United States had to work with its partners around the world to make sure the space environment was sustainable long-term.
In the 2016 US defense and intelligence budgets, approximately $5 billion was shifted to prioritize space security.
US military leaders have expressed increasing concern over the vulnerability of US space assets. Technologically advanced nations, including Russia and China, have developed sophisticated counter space, and counter satellite capabilities that could potentially jeopardize critical US space-based defenses, according to the US military.