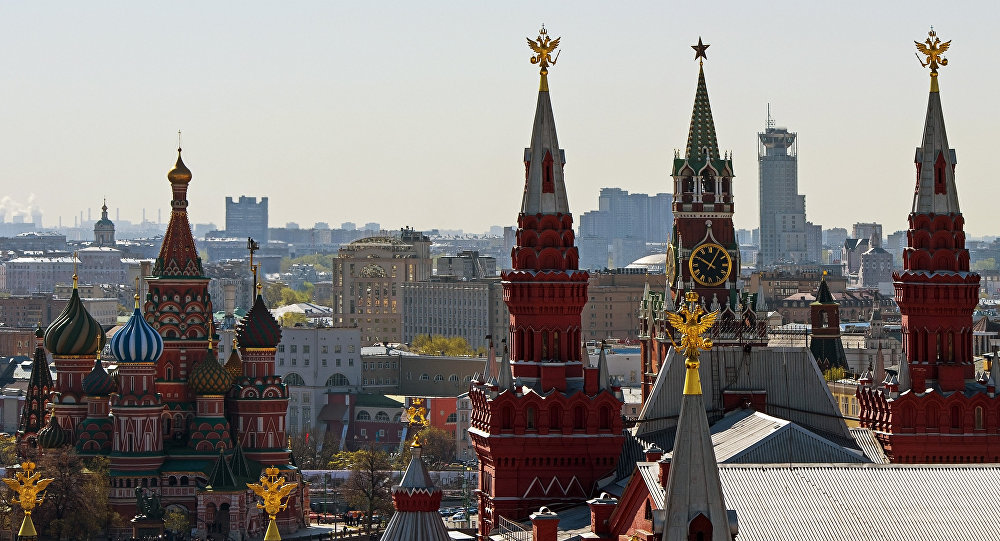 Russia is much more influential in the global arena than many other countries, journalist Mark Adomanis wrote in his article.
On November 17, the Wall Street Journal noted that "the Russian president was center-stage at the G-20 summit". Even Russia-skeptic The Economist admitted that "in the face of a common threat from Islamist terror, Russia and the West may be moving closer, if not exactly standing shoulder to shoulder." Other outlets voiced similar positions, the author wrote.
"The general narrative that is emerging is something like the following: in the aftermath of its 'hybrid war' in Ukraine, Russia was isolated not just from the United States and the more hawkish countries of Central Europe (Poland, the Baltics, etc.) but even from its traditional partners in the EU such as Germany, Italy, and France. Moscow was out in the cold, an international pariah supported by no one of consequences and confronted by an increasingly resolute and determined NATO," Adomanis underscored.
"However, over the past few months, a confluence of factors has gradually brought Russia back into cautious engagement with the West. What the narrative misses is not the ongoing rapprochement between the two sides, but that Russia was never genuinely 'isolated' in the first place," he added in his article.
In economic and demographic terms, Russia is a relatively large country. It is the world's largest energy exporter and the second largest arms dealer, and a large market for many European companies.
"For good or for bad, Russia matters, and it matters in a way that not many countries do," the article read.
According to Adomanis, now is the time for the West to realize the influence of Russia in the global arena. The current rapprochement is being built on a "weak foundation" (the need to fight ISIL), and it may not last very long.
"It is conceivable that some kind of joint Russia-NATO campaign could, within a year or two, lead to an outcome that can semi-plausibly be called a 'defeat of ISIS'," he wrote.
After that, the relations between Russia and the West are likely to deteriorate again and shift to "isolation" again, the article read.
"But that won't be the case, because the quality of Russia's relations with the West does not determine its international relevance. Whether it's loved or hated, Russia will maintain positions of significance in global economics and diplomacy. 'Isolating' a country as large as powerful as Russia simply isn't possible," he concluded.