Critical for minister Joaquim Levy, former president Luiz Inácio Lula da Silva defended former chief of Central Bank Henrique Meirelles' appointment as head of the Ministry of Finance on Thursday (12) in an attempt to keep the economic crisis from further decreasing the Dilma Rousseff administration's approval rating.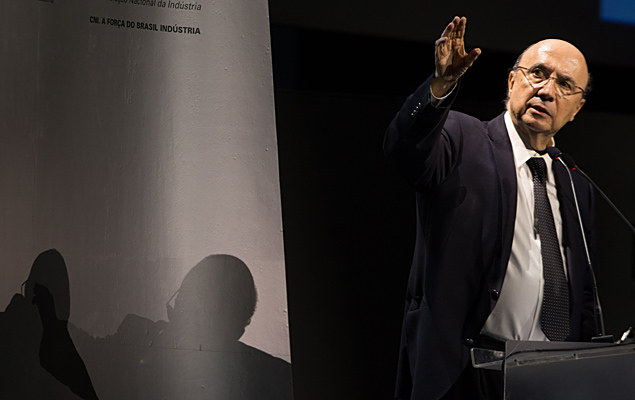 In a trip to Brasilia, where he spoke with lawyers and Workers' Party (PT) members, he observed that the movement to impeach the president had withdrawn, but reflected that it could return with force if the government does not make changes in economic policy and avoids setbacks in social conquests.
For him, Meirelles as head of Finance would bring a "perspective about the future" for the financial market and "change the mood" of society, which, in its current state, would become pessimistic with an increase in inflation and unemployment.
In favor of the ex-president of Brazil's Central Bank, Lula said Meirelles is more flexible and as such, better prepared to deal with the political crisis.
The Workers' Party leader reflected that currently there is less resistance to Meirelles in the federal government. In conversations, Lula said that "Levy's shelf life has expired".
Despite the Lula movement, the government demonstrated support for Levy in the Budget vote. By way of the Rousseff administration, Levy achieved a victory in Congress on Thursday (12).