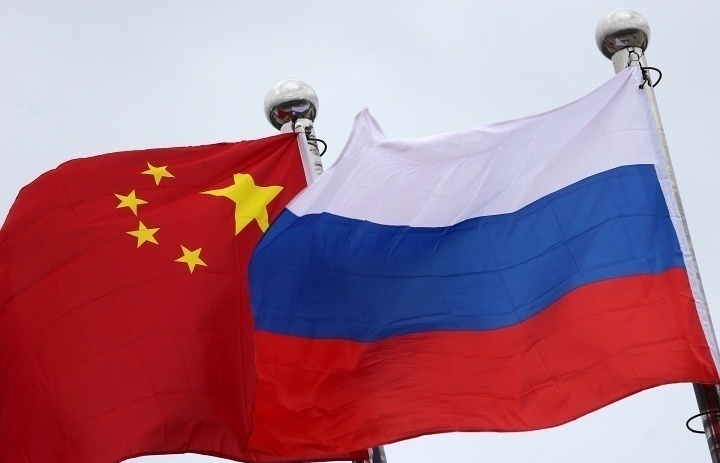 Russia and China are determined to raise the bilateral relations to a new level to promote the two countries' vital interests in the 21st century, Russian Deputy Prime Minister Olga Golodets said opening the 16th session of the Russian-Chinese Commission for Humanitarian Cooperation.
"We intend to take the relations to a totally new level to effectively promote the vital interests of the two countries in the 21st century," she said. "Russia and China have confirmed this year, which marks the 70th anniversary of the Victory over Nazism, their common understanding of the inadmissibility of forgetting the World War II tragedy, the need to stand firm against any attempts to falsify the historical truth. The strengthening of the Russian-Chinese cultural ties will contribute to promoting our shared vision of events of that period."
According to Golodets, a major humanitarian project has been successfully implemented over the past two years, namely, the years of friendly youth exchanges. In all, more than 600 events have been held during this period of time.
She noted that a visit of Russian Prime Minister Dmitry Medvedev to China would take place before the end of the year. The Russian prime minister and Premier of China's State Council Li Keqiang will hold a jubilee meeting of heads of government. "The ceremony of closing the youth years will take place in the presence of the two premiers. We hope that this ceremony will mark the beginning of a new year of Chinese and Russian media," the Russian deputy prime minister said.
Representatives of Russia and China are planning to sign several protocols, agreements and memorandums on cooperation in public health, physical culture and sports, tourism and cinema.