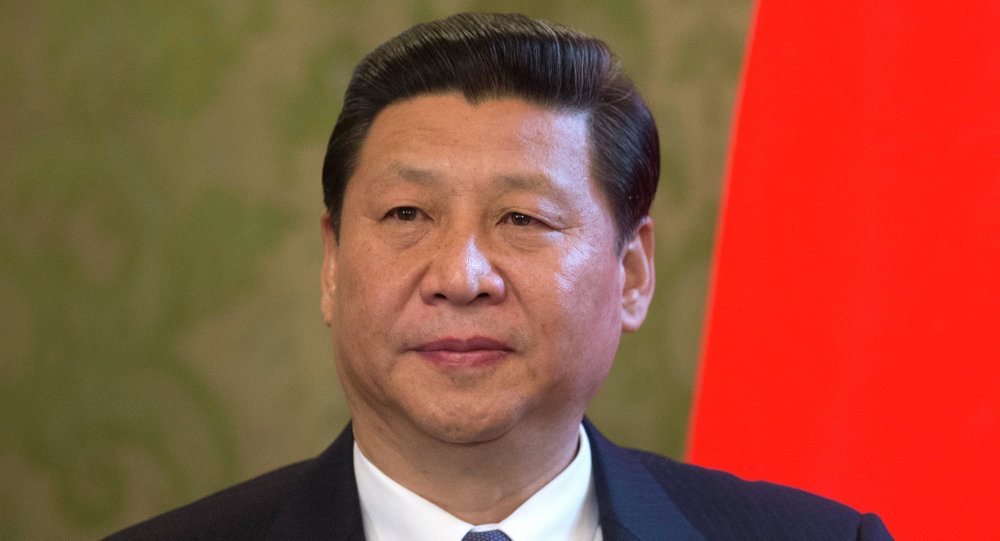 The Asia-Pacific Economic Cooperation (APEC) needs to be used as a policy platform and incubator for stronger economic cooperation, China's president Xi Jinping said.
"We need to leverage the role of APEC as a policy platform and incubator for strengthening cooperation in such areas as international economy, blue economy, and urbanization, with a view to improve the region's capacity for independent innovation," Xi said while addressing the APEC CEO summit in the Philippines.
The Chinese leader urged all APEC member states to build an open economy, saying that the Asia Pacific once set a good example of integration endeavor involving economies which are "vastly different in their level of development."
The Asia-Pacific region, including parts of East Asia, South Asia, Southeast Asia, and Oceania, is estimated to account for some 40 percent of the global economy. Amid the new US course towards Asia-Pacific amid the rise of China, Washington advocated the Trans-Pacific Partnership (TPP) 12-nation trade deal, the wording of which was recently agreed between Washington and Japan, Australia, New Zealand and other Pacific Rim nations.
Xi has been insisting on the so-called Free Trade Area of the Asia-Pacific (FTAAP), promoted by China, which is an alternative to the TPP.