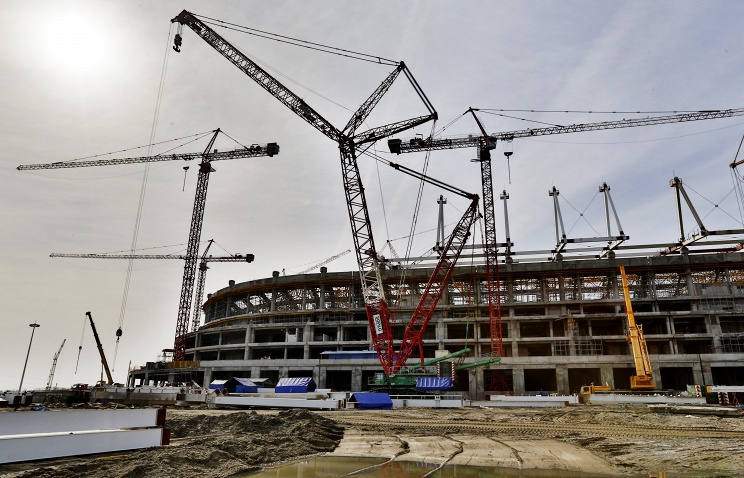 Serbian President Tomislav Nikolic said that during his meeting with President Vladimir Putin he suggested that Russia could invite Serbian companies to the construction market of Russia.
"I told President Putin that Serbian construction companies could take part in the construction market in Russia, they would be able to occupy part of that niche, which previously was occupied by the companies from other countries", – the President of Serbia said.
In late 2015, Russia imposed sanctions against Turkey after a Turkish fighter jet shot down a Russian Su-24 bomber over Syria. In particular, Russia's Construction and Housing Minister Mikhail Men said that after that tragedy his ministry together with other agencies and major developers would review joint construction projects of Russia and Turkey.
Currently, a possibility of supplies of food products from Serbia is being discussed Nikolic said.
Nikolic also said that during the talks with Putin, the parties agreed to strengthen their cooperation and increase the bilateral trade in comparison with 2015.
In 2015, the volume of trade turnover between Russia and Serbia in 2015 amounted to $1.63 bln.