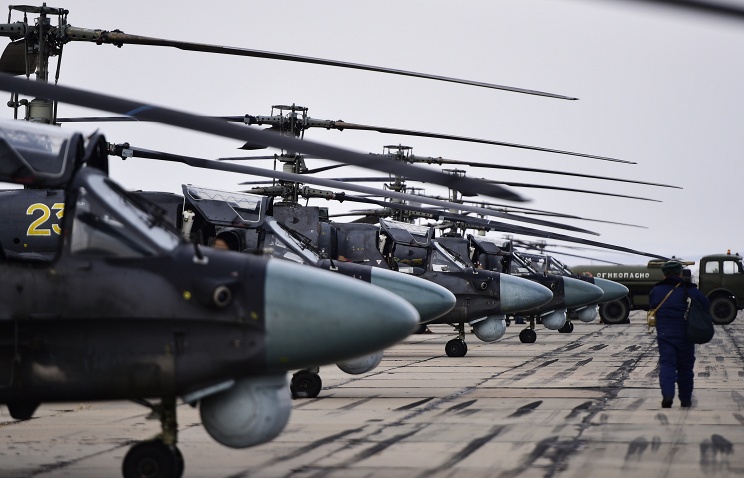 A stake in Russian Helicopters to an investor may be sold already this year, Russian Minister of Industry Denis Manturov said on Thursday.
Two options are considered, the minister said. "This is always a creative search for options. Either it will be a strategic investor from Russia with an option to sell up to 49% or a foreign one but the stake will be 25% in the latter case," Manturov said.
"I expect the decision will be made and the investment will be implemented by year-end," he added.
Russian Helicopters is the sole designer and manufacturer of helicopters in Russia, comprising five helicopter plants, two design bureaus, service company, component manufacturing, and repair facilities.