Meat cooperative Alliance Group is launching a new range of market-ready lamb, beef and venison products for the food retail market in China.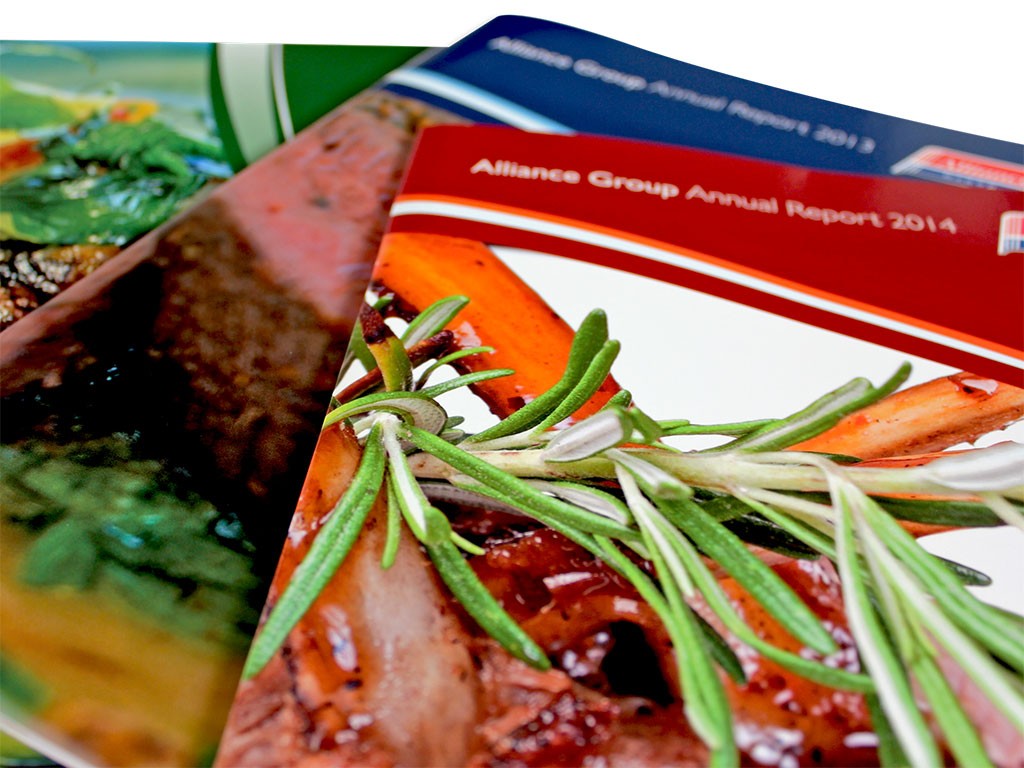 Alliance Group has reached an agreement with its in-market partner Grand Farm – China's single largest importer of sheepmeat – to market the co-branded Pure South-Grand Farm products in the country from next year.
Marketing general manager Murray Brown said with meat volumes going into China becoming more difficult, the company was looking to add value to exports.
"We're focused on capturing greater market value in countries such as China by understanding consumer tastes and getting better at matching our products and markets and investing more in new product development and packaging. Despite the slow-down in the Chinese market over the last year, the country remained an important long-term market for Alliance Group.
"With the reduction in tariffs, and the growth in population, New Zealand has become an important supplier of protein to China. As distribution and logistics improve, we can and must be more active in this market. We're much better having a strong local partner and there are many benefits also for Grand Farm from working at a new level with Alliance."