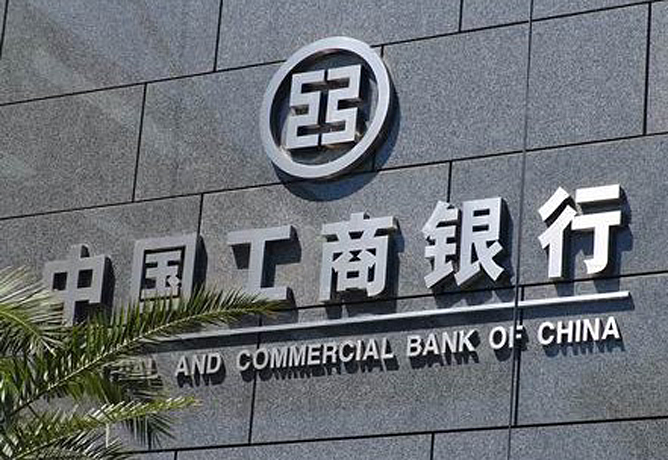 Nov 27. Reuters.  The Industrial and Commercial Bank of China Ltd (ICBC) and six other banks have signed an agreement to make a 10 billion yuan ($1.57 billion) syndicated loan to Polish power firm Tauron Group, ICBC said on Friday.
The agreement was signed in Warsaw, ICBC said in an e-mailed statement. It did not name the other six banks, and said it was the first time Tauron had cooperated with Chinese banks.
The deal comes on the back of a visit by central and eastern European leaders to China this week. Premier Li Keqiang said China was willing to provide flexible funding conditions to countries as long as they used Chinese equipment and products.
($1 = 6.3895 Chinese yuan renminbi) (Reporting by Brenda Goh and Shu Zhang; Editing by Stephen Coates)