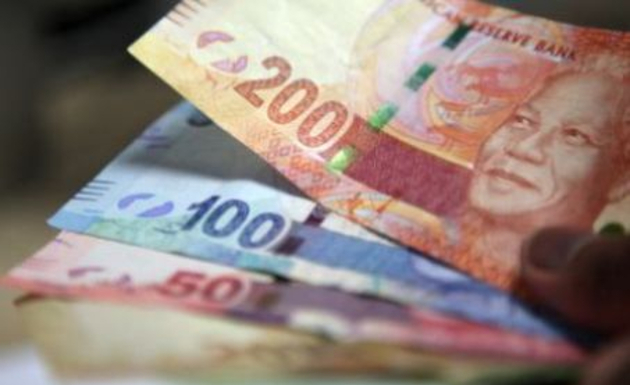 The rand has once again dropped to record lows against the US dollar during what's been described as erratic trade on Asian markets, reaching R17,99 overnight.
The drop happened in markets with low liquidity and the currency has since recovered to around R16,73.
There have already been warnings about the effects this will have on the South African Reserve Bank and the country's immediate economic future.
Chief economist at ETM Analytics George Glynos says, "South Africa remains under a great deal of pressure. I think this is going to elevate pressure on the Reserve Bank. This kind of volatility could very well prove recessionary for South Africa."