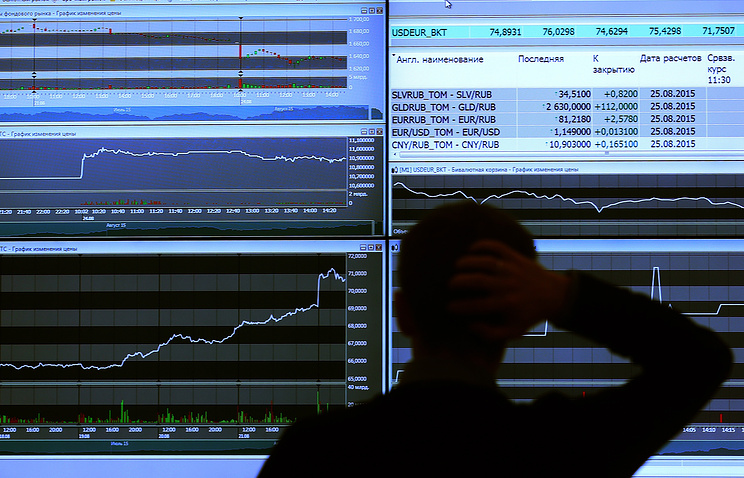 Russia's Economic Development Minister Maksim Oreshkin is laying down the economic development program, which implies growth rates above the global level, First Deputy Prime Minister Igor Shuvalov said Monday.
"The new Minister of Economic Development Maksim S. Oreshkin has already started this work [to prepare the program of reforms aimed at reaching growth rates above the global level]," he said, adding that all related discussions will involve entrepreneurs and experts.
According to Shuvalov, it is necessary to prepare a shared vision of the country's development program by May 2017.
"By May we'll need not an itemized plan of what should be done, but a shared vision of what the country and its economic development model will be like by 2025," he said.