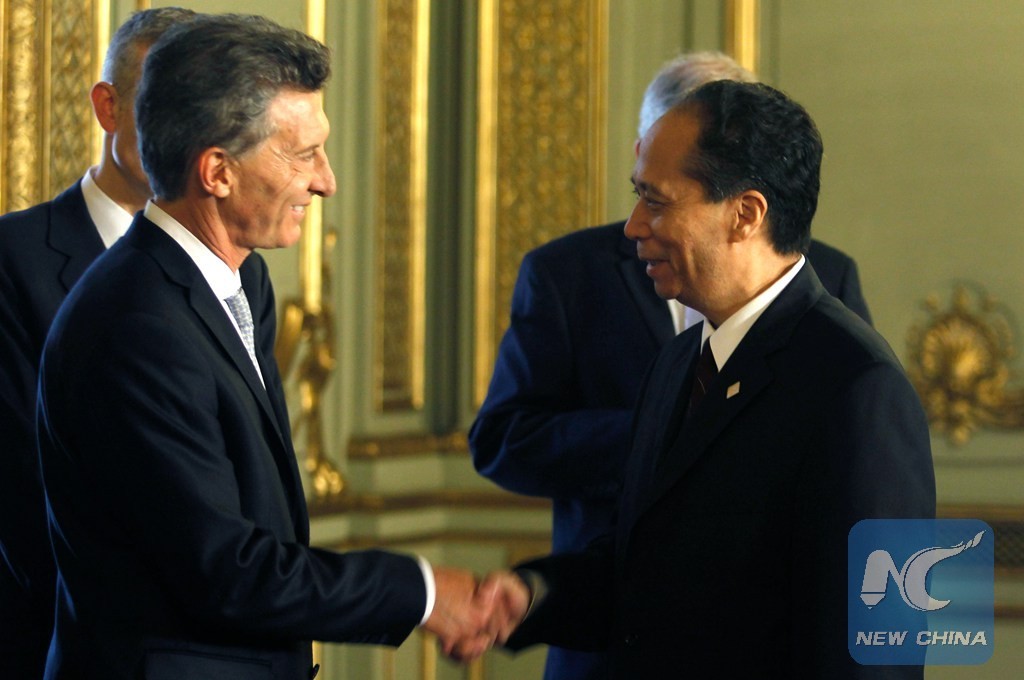 BUENOS AIRES, Dec. 11 (Xinhua) — Argentina's newly installed President Mauricio Macri and his administration seek to strengthen ties with China, the country's ambassador-designate to Beijing said Friday.
"China is a trade partner, the second-largest after Brazil, but the No. 1 investor and No. 1 financier," Diego Guelar said in an interview with local radio Del Plata.
"We have a strategic partnership that has to be strengthened, and that I'm sure we are going to expand and develop," he said.
"The conditions (of bilateral ties) are hugely positive. Argentina is very actively on the map of Chinese investments and credits, and our project is to strengthen and continue along this line," Guelar said.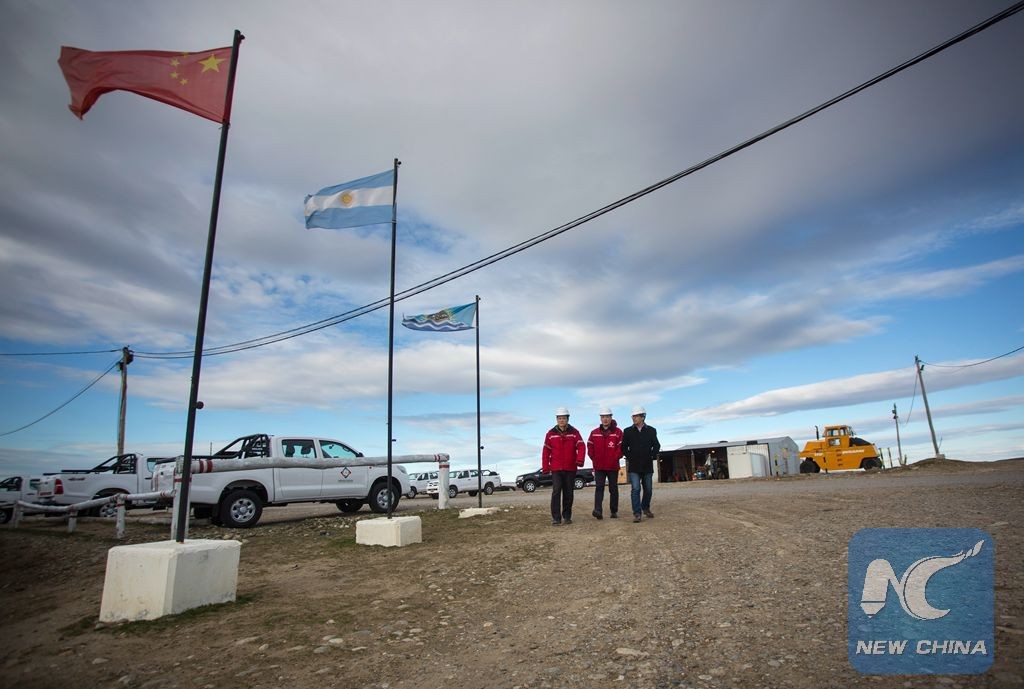 An experienced diplomat, Guelar served as ambassador to the European Union (1989-1995), to Brazil (1995-1996) and to the United States (1996-1999 and 2002-2003).