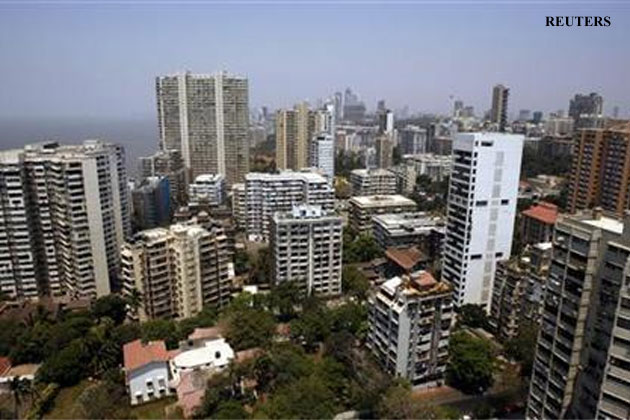 MUMBAI: Chinese firms are looking to  invest in India's  infrastructure projects, a senior government official said here.
"More Chinese firms are looking to invest in India's infrastructure projects. Our target for bilateral trade between India and China is USD 100 billion in near future as compared to the present USD 70 billion," China's Deputy Counsel General in Mumbai, Yan Huang, told reporters after inaugurating the twin China trade show here.
Addressing the CEOs of leading companies and Indian trade delegations at the three-day 'China Home Life India 2015 and China Machinex India 2015' trade show, Yan Huang said, both India and China should increase the bilateral trade as India is poised for a big leap in the global economy.
In spite of the recent depreciation of Yuan and fluctuation in Indian currency, both the nations are confident of keeping up the upward pattern in the bilateral exchange during 2016, he said.
The Modi-led government's 'Make in India' initiative and Smart City projects will provide big opportunity to Chinese companies, who are strong in infrastructure development, Huang said.
China-based construction equipment manufacturer, Sany Group, has recently announced plans to invest USD 3 billion in developing renewable energy assets in India. Several Chinese companies already have a huge presence in the Indian infrastructure, construction, electronics and  solar power market.
Huang also called for more direct flights between China and India and easing of rules for obtaining visa to increase the business activities.
The recent reduction in the  interest rate cut announced by the Chinese government and slowdown seen in the  global economy will definitely help Indian importers, Meorient Exhibition Ltd, Shanghai CEO Binu Pillai said.
"I expect a total business of Rs 16,000 crore through these displays against Rs 8,000 crore seen in 2014," Pillai said.
These manufacturers and traders have come from Ningbo, Shanghai and Wenzhou provinces of China. It has been ably supported by Chinese government.
The trade show is witnessing around 750 big Chinese companies showcasing high-end plant and machineries used in packaging, 50 companies are displaying machine tools, 150 companies food processing equipments and 200 companies have displayed textiles and garments products, furniture and kitchen appliances.