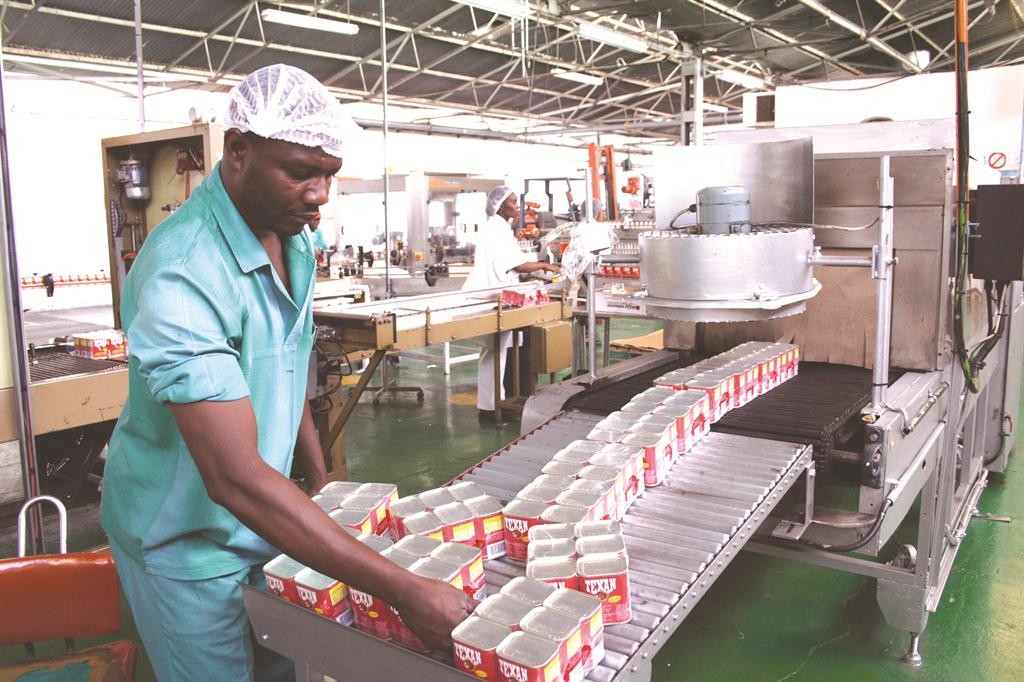 Namibian beef will soon enter the Chinese market as the two countries have signed an agreement early this month on the operational details for the trade, an official has said.
Agriculture Minister John Mutorwa this week said local cattle farmers and companies would soon have access to "the world's largest consumer market".
It makes Namibia the first African country to export bone-in beef to China.
The Southern African nation has been negotiating with China since 2011 over the beef exports.
"Namibia is really fortunate to be among the ten countries in the world that are now allowed to export beef to this lucrative market thanks to the internationally recognized veterinary control systems that are in place in Namibia," Mutorwa said.
The Chinese market, as opposed to the European Union markets, allows the import of beef on the bone.
Namibia currently exports 17,000 metric tonnes of meat products to South Africa every year, 10,000 metric tonnes to the European Union.