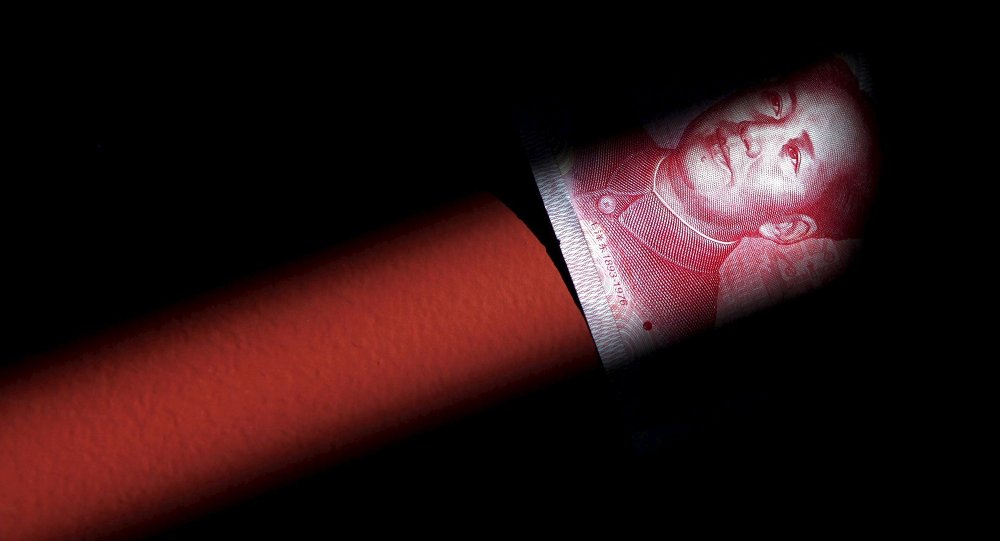 A third of the transactions between South Africa and China were settled in Chinese yuan in June, compared to 11 percent in the same period the previous year, figures have shown.
The figures were released by Belgium-based Society for Worldwide Interbank Financial Telecommunication on Thursday.
"The yuan share has grown given that China has become South Africa's biggest single trading partner," said Thomas Therry, a senior analyst at South African financial services provider Vunani Securities.
South Africa is set to have a yuan clearing system following deals signed between central banks of the two nations in July.
"If all payments between South Africa and China are made in yuan, it increases trade and transparency between the two countries," said Ian de Vleeschawer, an equity analyst with South Africa's IMB bank.