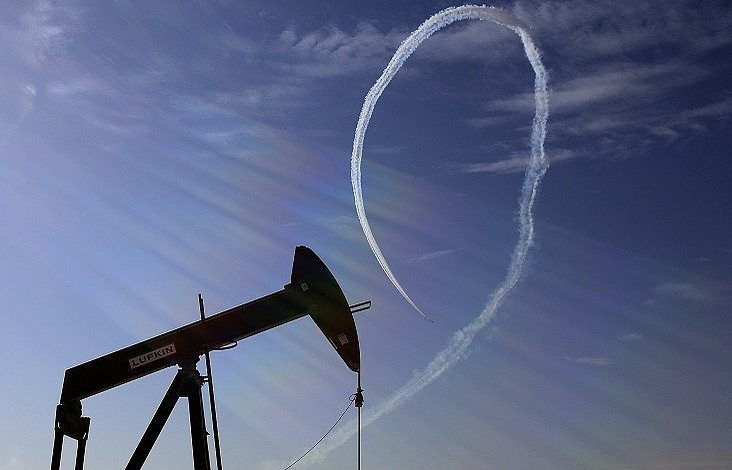 Russian Energy Ministry expects oil production in the United States to drop to 8.2 mln barrels daily, Deputy Energy Minister Kirill Molodtsov told TASS on Wednesday.
"We expect the figure will be at the level of approximately 8.2 mln barrels daily by the year-end, much lower than early this year and especially the last year," the official commented on oil production in the US.
Oil production in the OPEC countries is unprecedentedly high, Molodtsov said.
"The OPEC is at an unprecedented production level now; they are producing about 32.8 mln barrels daily in total. We are proactively increasing our production and are approximately at 10.9 mln barrels per day," he added.