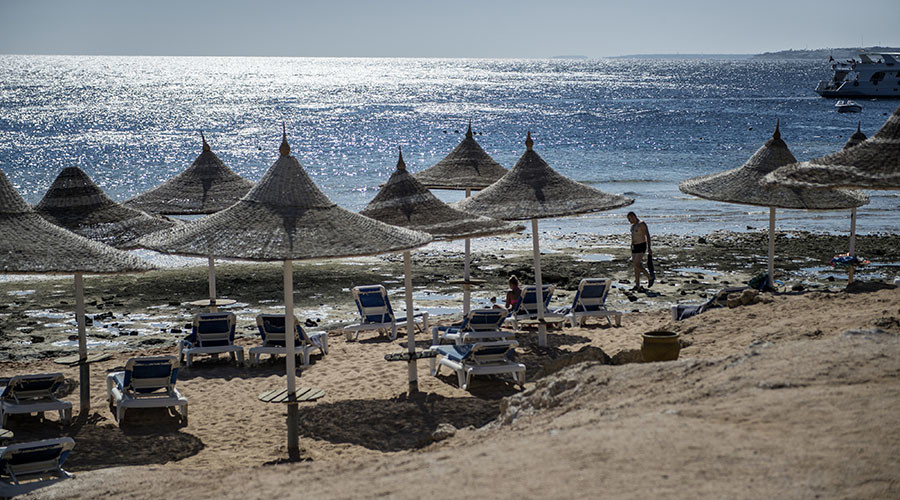 Direct flights between Russia and Egypt are about to resume, according to Russian Foreign Minister Sergey Lavrov. They will start shortly in accordance with air safety, said Lavrov after meeting with his Egyptian counterpart Sameh Shoukry.
According to Lavrov, Cairo responded positively to Russia's recommendations for airport and flight security.
"We have agreed that measures will be taken to speed up the process. Egypt was, probably, the most popular destination among Russians, and we want this to continue," said the Russian Foreign Minister.
"We appreciate the cooperation between Russian and Egyptian civil aviation services and other competent authorities aimed at completing the procedures, which will allow to resume direct air communication," Lavrov added.
Moscow banned flights to Egypt after a passenger airliner operated by Metrojet crashed in the Sinai on route from the Egyptian resort of Sharm el-Sheikh to St. Petersburg in October.
Two hundred and seventeen passengers and seven crew died in what Russian security services concluded was a terrorist attack.
As a result, President Vladimir Putin ordered the suspension of direct air flights to Egypt. The government also requested tour operators stop selling holiday packages to the country.
Prior to the ban, Egypt was one of the most popular international destinations among Russians along with Turkey.
Egyptian Prime Minister Sherif Ismail said in February that Egyptian tourism had lost about $1.3 billion since the crash. According to Foreign Minister Shoukry, four million Egyptians, working in tourism, are waiting for Russian tourists to come back.