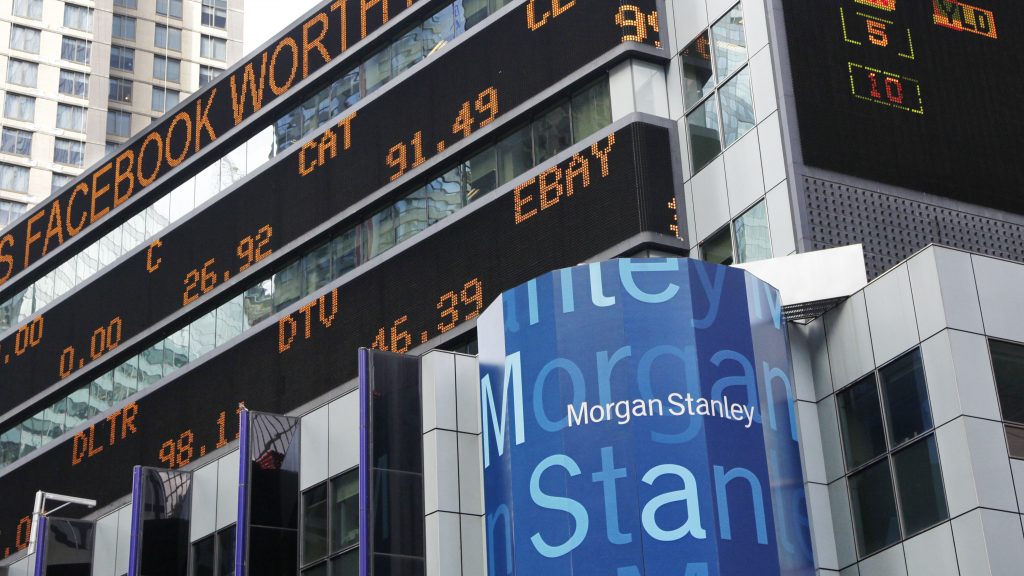 NEW DELHI: Morgan Stanley today revised upwards its India growth estimate for this year to 7.7 per cent from 7.5 per cent earlier, because of "positive surprises" in the macro data.
According to the global financial services major, the growth recovery is becoming more broad-based, driven by public capex, FDI and consumption.
"We are revising up our growth estimates in 2016 to 7.7 per cent from 7.5 per cent and in 2017 to 7.8 per cent from 7.7 per cent," it said in a research note.
The upward revision is due to stronger-than-expected GDP numbers for the quarter ended March 2016, and positive incoming macro data, indicating a broadening out of the growth recovery, it added.
The Indian economy grew at 7.9 per cent in the fourth quarter of 2015-16, taking the overall GDP growth to a five- year high of 7.6 per cent in the fiscal.
Regarding the impact of Brexit, it said India is expected to remain relatively least exposed from the UK's vote to leave the EU.
"We think that the UK's vote to leave the EU is likely have an adverse impact on India's growth through trade and financial channels. However, we expect the impact to be less on India versus other more open economies in the region, due to lower exposure in terms of exports to the UK," it said.
The report noted that weak external demand conditions and the muted trend in private capex to remain a key drag on growth.
The trend in private capex, which accounts for 22 per cent of overall investment, has been on a weak footing in the last four years.
Four factors are holding back the recovery in private capex — a slowdown in external demand, low corporate pricing power, high real rates for the leveraged corporate sector and a weak balance sheet of the banking sector.
"We believe, given the increased global uncertainties with the UK's exit from the EU and excess capacity currently present, private capex will take 12-18 months to recover," the global brokerage firm said.