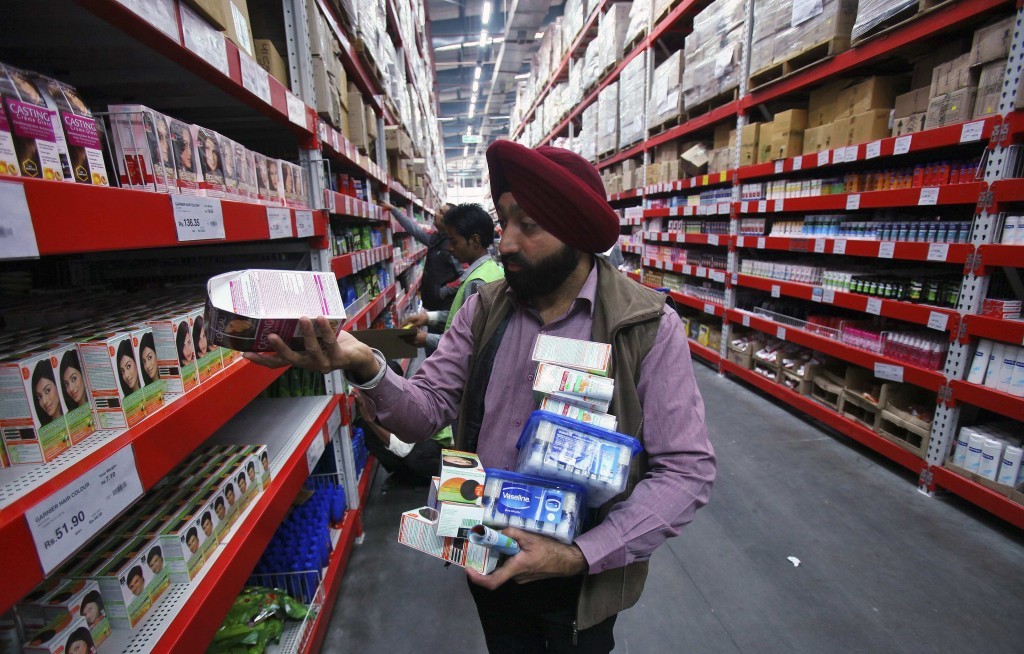 Mumbai: The Retailers Association of India (RAI) expects about a dozen states to come out with state-specific retail policies next year which would facilitate ease of doing business for the sector.
"Maharashtra already placed a draft retail policy on its website for comments over a month ago. We expect Telangana, Andhra Pradesh, Rajasthan and others to follow suit soon as they are also working on state-level retail policies," CEO of RAI, Kumar Rajagopalan told PTI.
He added that in all, about a dozen states, including Delhi, Madhya Pradesh and Kerala, are firming up contours of retail policies, which would help organize the sector and contribute to GDP.
"With the government stressing on 'Make in India', an organised retail sector can boost consumption, which in turn will push up local production and help increase GDP," Rajagopalan reasoned.
The retail sector accounts for about 15 per cent of the country's GDP.
RAI is also expecting the Labour Department to put out a model policy for the Shop and Establishments Act for states to follow.
RAI, which wants an operating environment for retailers so that they can work 365 days a year, is making out a case for amendments in labour regulations to recognise part-time labour.
"As the retail sector is a large employer, there should be a provision to keep stores open 365 days a year, with all labour policies adhered to," he added, explaining the rationale.
This is expected to not just help retailers increase top line, but employ more people.