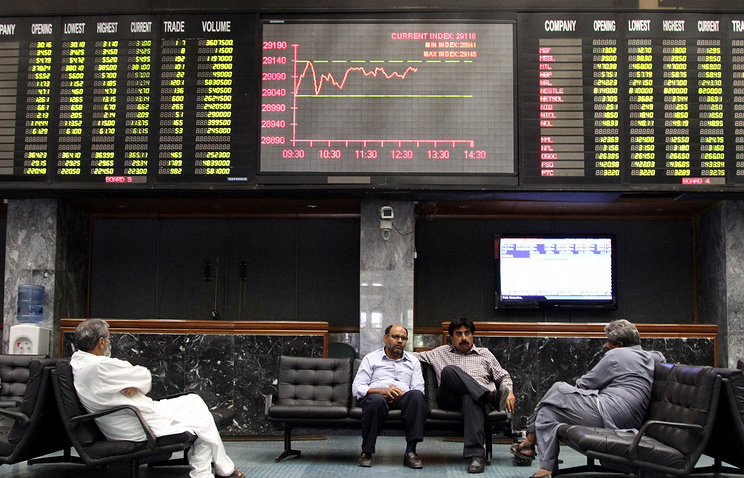 The number of Russian companies offering Eurobonds on the market is growing and the yield declines, Russia's Minister of Economic Development Alexey Ulyukayev said on Tuesday.
"The number of corporate borrowers offering bonds is growing right in front of our eyes and yields decline. Unlike the bank lending, the bond market recovers quicker," the minister said.
According to the minister, Russia will successfully complete sovereign Eurobonds offering.
Foreign investors showed interest in Russian sovereign Eurobonds offering and it should be successful, he added.
"According to my data, [they] showed interest," Ulyukayev said.
Oversubscription will provide greater yield for Russia, the Minister said. I think [the offering] will end with oversubscription. I believe the offering will be successful. The demand is high," Ulyukayev added.