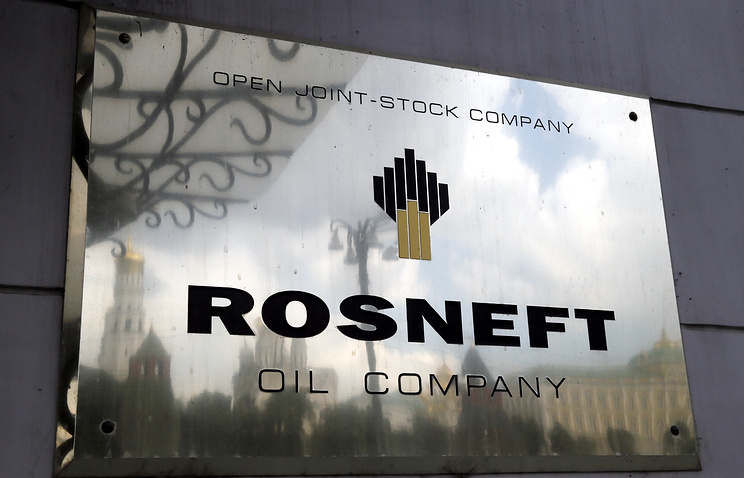 Privatization of 19.5% stake of the Russian oil major Rosneft may provide the budget with 700 bln rubles ($10.5 bln), Russian Minister of Economic Development Alexey Ulyukayev said on Tuesday.
"[Rosneft's privatization] is the most important for the budget balancing. 19.5% [stake] in Rosneft is currently priced above 700 bln rubles ($10.5 bln) already," the Minister said.
The Russian government will be able to maintain the 2016 budget deficit at 3% of GDP if 19.5% stake in the oil major Rosneft is privatized this year,  Ulyukayev added.
"To achieve the budget deficit of 3% of GDP is fairly challenging. It is exactly the privatization of Rosneft will make possible to receive money directly as budget revenues and not as a deficit financing source," the Minister said.
Russian banks may be involved as co-organizers of privatization of Rosneft "with high degree of probability," the minister added.