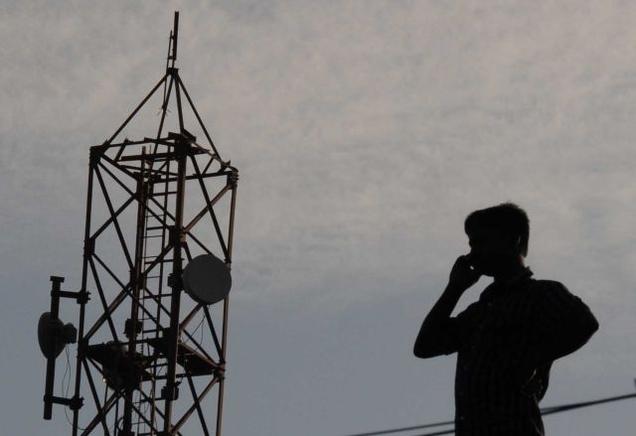 Telecom Minister Ravi Shankar Prasad on Tuesday said the number of mobile phones made in India in the current financial year doubled year-on-year to 11 crore.
"In 2014-15, the mobile units manufactured in the country was 5.4 crore, which has more than doubled to 11 crore in 2015-16," the Minister said.
The Union Budget 2016 on Monday proposed two per cent special additional duty on components like printed circuit boards (PCBs) and peripherals such as batteries and chargers, which is likely to make phones and tablets made in India costlier.
Mr. Prasad said the government had received plans to make electronic products worth Rs.1,20,294 crore till date, of these, the Rs.18,000 crore worth of proposals have been approved.