Car sales in the country remained subdued during February 2016, with production and movement impacted by due to the Jat quota stir in Haryana and customers adopting wait-and-watch approach ahead of the Union Budget.
Market leader Maruti Suzuki India, which saw a production loss of over 10,000 units due to Jat agitation, said its domestic sales increased marginally to 1,08,115 units as against 1,07,892 in February last year.
"During the month, the reservation agitation had disrupted component supplies, causing a temporary suspension of production by the company," according to a company statement.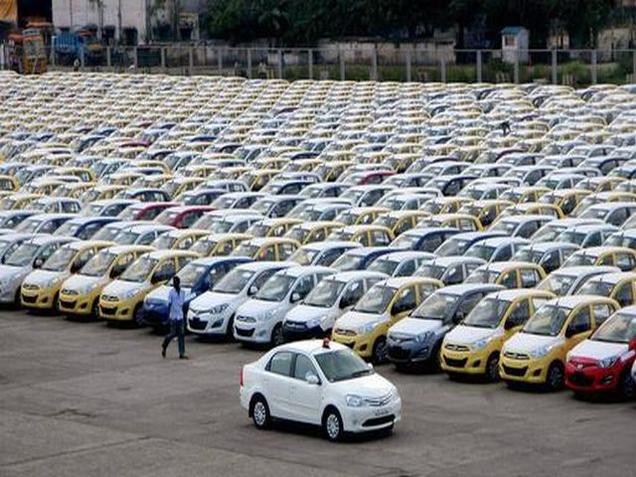 Honda sales decline
Honda Cars saw a massive decline of 23 per cent in sales in the country at 13,020 units, against 16,902 units sold in the year ago period.
Hyundai Motor India's sales however rose nine per cent to 40,716 units, driven by its Creta, Elite i20 and Grand models. "The growth has been achieved in spite of logistical challenges for transportation of vehicles to North India and loss of many business days of dealership operations across Haryana," company's Sr. Vice President Sales and Marketing Hyundai Motor India Ltd said.
Abdul Majeed, Partner at Price Waterhouse said, "Generally customers follow wait and watch approach while purchasing vehicles especially in the first quarter of the year. This is clearly reflected in February 2016 vehicle sales." "The gloom in the rural economy continues to impact sales of two wheelers and small car sales segment. However, the urban areas have shown better sales with the launch of small cars and compact SUV. Sales of bigger vehicles are impacted due to ban on diesel vehicles in the NCR region till 31 March 2016. The unrest in Haryana also added to the woes of auto makers."
Home-grown utility vehicle major Mahindra & Mahindra saw a growth of 18.41 per cent in domestic sales to 41,348 units, while Tata Motors saw sales of its passenger vehicles dip by 20 per cent to 10,962 units.
Renault zooms
Renault India's sales zoomed over two-fold to 8,834 units in February on the back of its small car Kwid.
Toyota Kirloskar Motor said its domestic sales during the month under review stood at 10,312 units, down 12.62 per cent. Ford India to posted a decline of 8 per cent in domestic sales at 5,483 units.