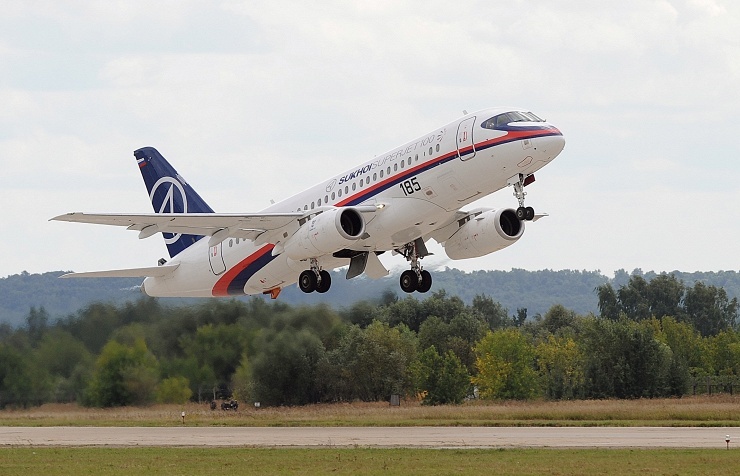 Mexico has acquired 30 Sukhoi Superjet 100 aircraft from Russia, Ruben Beltran, the Mexican ambassador to Russia, said.
"We see great prospects for cooperation with Russia in all areas. For example, Mexico has just bought 30 Sukhoi Superjet 100 aircraft," – Beltran said.
He did not disclose any details of the purchase.
The ambassador also said that the Mexican authorities had invested "a large sum" in an engineering factory in the Russian city of Ulyanovsk.
"We are also developing relations in the sector of food products, particularly in the production of corn flour in the Moscow region. The volume of trade with Russia is growing, we hope that we won't stop here," – the ambassador said.
According to the Ministry of Economy of Mexico, in 2014 the volume of trade between Mexico and Russia amounted to $1.78 billion. On average, this figure increased by 17% since 1999.