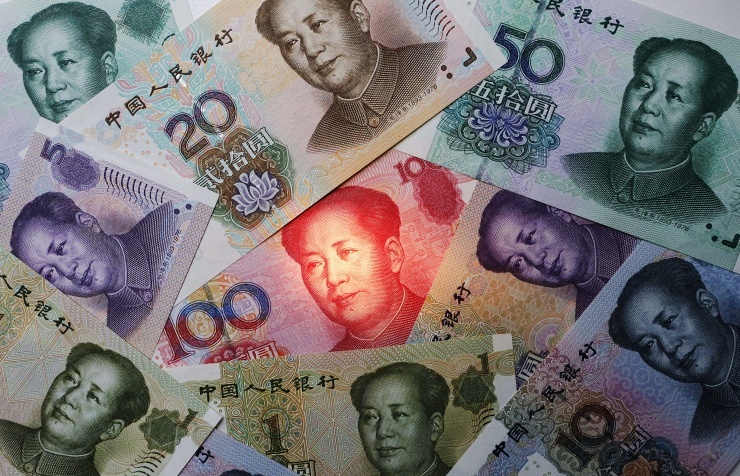 The Chinese yuan is in the top 5 most popular currencies of VTB24 customers. In less than a month cash foreign exchange transactions turnover in the offices of the bank amounted to about 4 mln yuan, according to the bank's press release published.
According to the report, the largest volume of transactions was recorded in Vladivostok, Moscow and Blagoveshchensk.
VTB24 started purchasing and selling yuan on November 2, 2015. Foreign exchange transactions in cash are available to customers in 12 cities of Russia. Leading region for purchasing/selling yuan is the Vladivostok region – the volume of foreign exchange transactions has already reached 1 mln yuan. Moscow shows the same results. Blagoveshchensk, Chita and Saint Petersburg are also in the top 5.
The total turnover in less than a month amounted to almost 4 mln yuan, which allowed the yuan to immediately take its place in the top 5 most popular currencies of the VTB24 customers (after the US dollar, euro, pound and Swiss franc). Yuan is ahead of such currencies as the Canadian dollar, the Japanese yen, Swedish, Norwegian and Danish crowns.