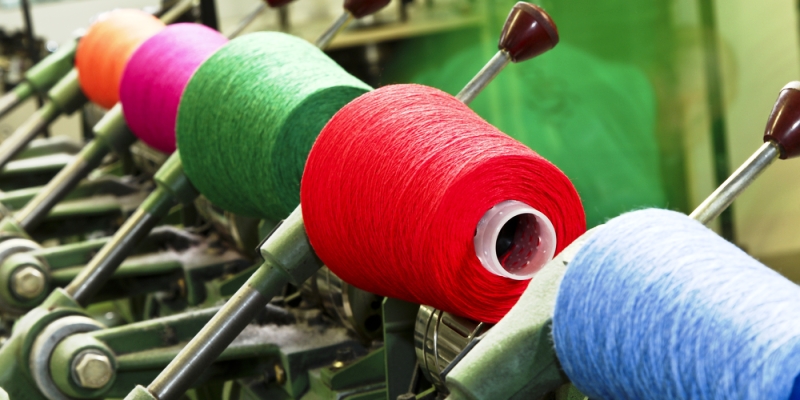 The Maharashtra government has in-principle accepted a new ambitious and comprehensive textile policy that envisages setting up of textile hubs at an investment of Rs 80,000 crore in five years, according to media reports.
BJP MLA Suresh Halwankar, architect of the policy, said for the first time such an approach has been designed where the cotton producing state will also become producer of ready-to-use garments.
The government has scheduled a meeting next week with the departments concerned for drawing a roadmap to implement the policy.
Halwankar said textile industries are scattered across the country for different aspects of production before finished products reach customers. The new policy aims to change this situation by which the state would to process its cotton completely within Maharashtra and the final ready-to-use apparels would be produced in the state only.
The draft policy has suggested identification of nine locations where cotton can be supplied to get the final product out of it. These locations would be designated as textile hubs, where spinning, yarn making, sizing and stitching units will come up and will generate employment.
Halwankar said the surplus labour force in agriculture can be used in the textile mills near the villages to boost employment in the state.
Chief Minister Devendra Fadnavis has asked the authorities to look into aspects integral to textile hubs, including land, power supply and water, to facilitate the setting up of the hubs.
Fadnavis gave enough indication that he is favourably inclined to the new policy. He said it is imperative to promote industries for the economic well being of farmers in the cotton belt. He stressed that there is a need to link farm product with industrial activities to ensure a sustained market and generate new avenues of employment because agriculture alone cannot sustain the livelihood of 60 per cent of the population, particularly in the cotton belt where crop failure has dangerous ramifications.