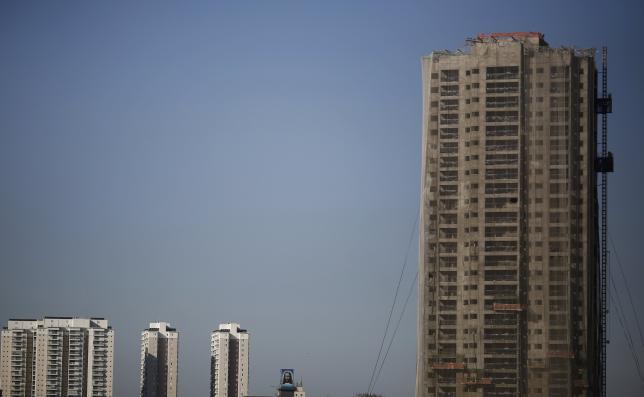 The Brazilian economy is expected to shrink next year, on top of a sharp contraction forecast for this year, according to a weekly central bank survey of economists published on Monday.
The median forecast of about 100 financial institutions projected a contraction of 0.15 percent in Brazil's gross domestic product in 2016, down from stability in the prior week's survey. Economists in the same survey expect the economy to shrink 2.01 percent this year, steeper than 1.97 percent the prior week.
The survey also showed a slight increase in inflation forecasts for 2016, to 5.44 percent, from 5.43 percent previously. Estimates for gains in consumer prices this year remained unchanged at 9.32 percent.