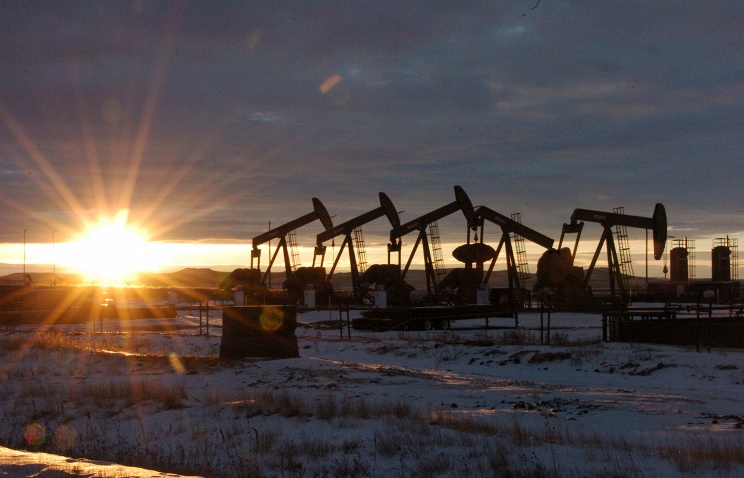 Lifting of the ban on oil exports from the United States will not lead to an overload of the oil market, president of Lukoil oil major Vagit Alekperov said in an interview with the Russia 24 television channel.
"The United States is the largest importer of oil. Most of all, the removal of restrictions on oil exports will lead to redistribution of flows. Still, the US will export light oil, which is valued higher on the market, and buy heavier oil," – he said.
"Lifting restrictions from the US will not lead to extra volumes on the market,"- Alekperov said.
"Most likely the market will be balanced," – he concluded. According to him, recently, OPEC has little effect on the regulation of prices.
Alekperov said he hopes that the situation will be reviewed at the forthcoming session of the cartel, which is expected to be held in February.
Alekperov said that the session was "most likely caused by that catastrophic decline in prices that (in his opinion) no one had predicted."
As for Iran, the contracts with that country may take shape in the end of next year, because the legal documents have not been submitted yet, he said.
Earlier it was reported that the US Congress approved the lifting of the ban on oil exports. In January, Texas energy company Enterprise Products Partners will carry out first exports of US oil in 40 years.