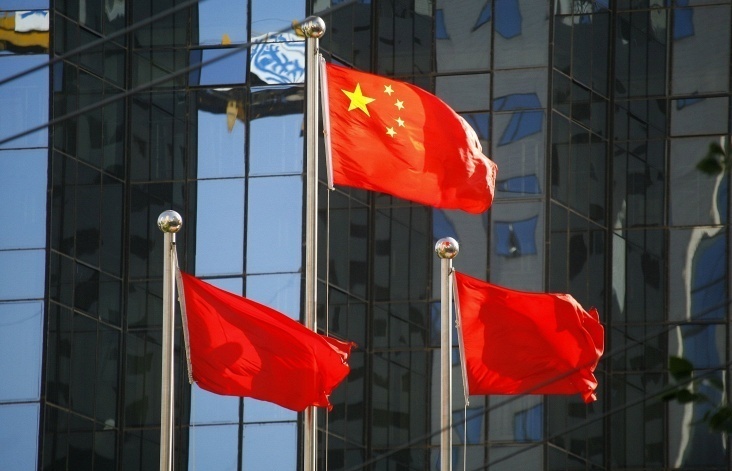 Russia's Federal Customs Service (FCS) and China's General Administration of Customs (GAC) are working closely to stimulate the expansion of Russian-Chinese trade, GAC head Yu Guangzhou told TASS on Thursday.
"Russian FCS head Andrey Belyaninov has come to China four times this year, and I made a visit to Russia as well. We are concerned with falling trade turnover between Russia and China due to decreasing market activity and price fluctuations," he said. "The situation is difficult now, and we need to take more measures to boost trade," he noted.
Another GAC representative said that decreasing figures are mostly due to the structure of trade between Russia and China. "One the one hand, we see falling prices for raw materials exported by Russia. On the other hand, the difficult situation in Russia's economy leads to decreasing export of Chinese goods to Russia," he explained.
The trade turnover between Russia and China reached $61.34 billion in January-November which is by 29.3% less that over the same period last year. China exported goods to Russia worth $31.2 billion which is by 36% less than in 2014. Russia's imports from China has also fallen by 20.6% in January-November compared to the same period last year and reached $30.14 billion.