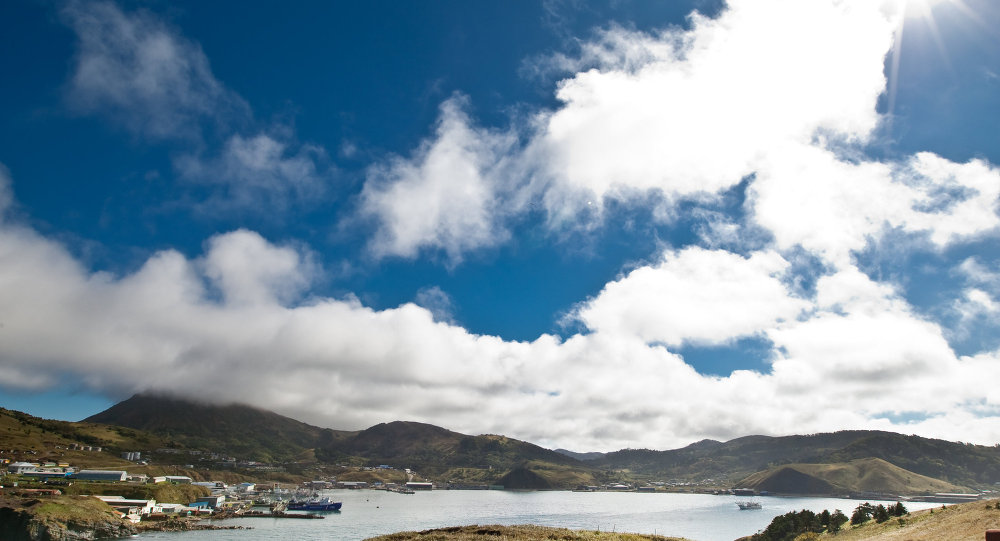 The federal program for the development of Russia's Kuril Islands for the period between 2016 and 2025 includes opportunities for domestic and foreign investors, the deputy minister for the Development of the Russian Far East, Artur Niyazmetov, told Sputnik on Wednesday.
On Monday, the Russian government adopted the development program with an overall budget of over 60 billion rubles ($940 million) allocated for the islands. The program includes 9.3 billion rubles of foreign investment.
"The ministry [for the Development of the Russian Far East] is open to any proposals, including from the investors from the Asian-Pacific region," Niyazmetov said.
The federal development program stipulates the construction of 123,000 square meters (1.3 million square feet) of housing and social infrastructure, the modernization of transport systems and the expansion of telecommunications.