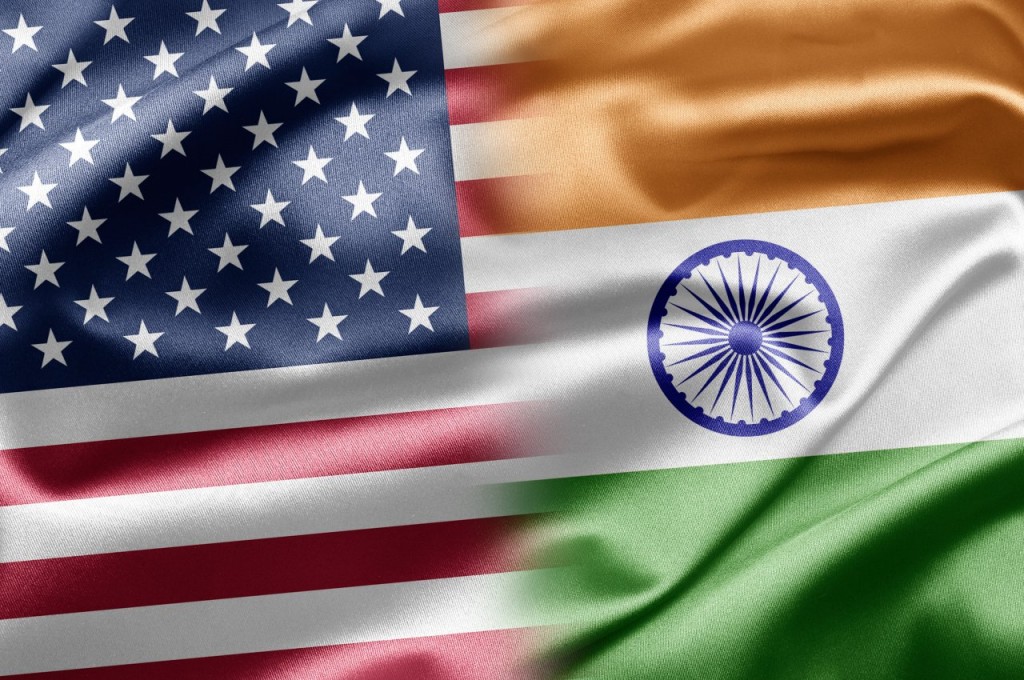 NEW DELHI: India and the US will hold first-ever high-level strategic and commercial dialogue next month in Washington focusing on areas such as ease of doing business and smart cities with an aim to boost investment and raise bilateral trade five-fold to US $ 500 billion annually.
"The Strategic and Commercial Dialogue (S&CD) will be held in Washington DC in 6-7 weeks," US under secretary of commerce for international trade Stefan M Selig told reporters here.
He is in town to meet with commerce secretary Rita Teaotia for the preparatory talks.
Selig said these dialogues will revolve around four areas — ease of doing business; innovation and entrepreneurship; smart cities with a specific focus on renewable energy, and harmonisation of standards to increase trade.
"The S&CD will be the signature, annual dialogue between our two governments. It will serve as a high-level meeting between our senior government and Cabinet officials as well as an ongoing, sustainable forum for policy discussions," he added.
Selig said all these steps are meant to strengthen the economic and commercial ties between the two countries and create a stronger partnership.
This commercial track would be a platform for both short-term and long-term deliverables, he said, adding that S&CD would focus on not only securing near-term trade and investment outcome, but areas of long-term collaboration.
"We see that the S&CD also serves as a road map, one that will display the next steps to define our partnership in the medium and long term.
"These steps can also be seen as four ambitious and important goals. The first goal is perhaps the most ambitious: to increase bilateral trade five-fold from USD 100 billion today to USD 500 billion annually," he added.
On Intellectual Property Rights (IPR), he said compulsory licensing and IPR concerns are "obviously something that our two governments continue to talk about at all levels. We will continue to do so".
American companies, particularly from the pharmaceutical sector, have time and again alleged that Indian IPR structure discriminates them. They had also raised concerns over issuance of a compulsory licence by India.