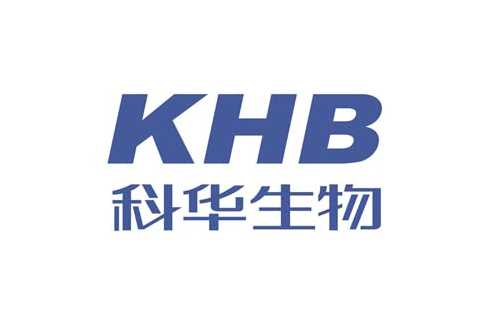 MILAN, Dec. 21, 2015 /PRNewswire/ — KHB Shanghai Kehua Bio-Engineering Co., Ltd listed on the Shenzhen Stock Exchange (Stock Code 002022), one of the leading in vitro diagnostic (IVD) products developers in China, announced today the closure of the deal with Technogenetics, innovative immunodiagnostics Italian company, that concerns the acquisition of the Italian company and of the IVD assets of Altergon Italia, a manufacturing and innovative pharmaceutical formulations developer.
Under the terms of the agreement KHB Shanghai Kehua Bio-Engineering Co has acquired 100% of Technogenetics with an investment of 28.8 million Euro, 18.8 used for the acquisition and the rest 10 million Euro for the business development in the following 18 months. An Italian New Co, called Technogenetics Holdings,has been created by the integration of the innovative immunodiagnostics research mission of Technogenetics with a 30 years proved IVD manufacturing experience of KHB Shanghai Kehua Bio-Engineering Co. Immediately after the acquisition of Technogenetics by KHB, Altergon Italia will then bring to the Newco its IVD's spin-off, including its R&D premises in South of Italy (Avellino) and China (Qingdao and Shenzhen), as its contribution to the KHB- Italian JV in which KHB holds 80% and Altergon the remaining 20% of the share capital.
"We are very pleased about this agreement with Technogenetics, one of the most innovative immunodiagnostic Italian companies, that marks an additional commercial achievement in our partnering strategy", said Mr Tang Weiguo, Chairman of KHB Shanghai Kehua Bio-Engineering Co. "We believe that Technogenetics expertise in diagnostic business may contribute to innovative and valuable products for the Chinese market and will give to KHB Shanghai Kehua Bio-Engineering Co new business opportunity in the European and North American market".
"This agreement with KHB Shanghai Kehua Bio-Engineering Co, explained Salvatore Cincotti, CEO of both Technogenetics and of Altergon Italia, is very important for the new market development possibilities of the Italian premises and it is a significant milestone for the recognition of our R&D capabilities in a very competitive field such as diagnostics."
"With this operation, said Giorgio Pisani, President of IBSA Italia, previous owner of Technogenetics through his subsidiary Bouty SPA, we have created the best conditions for a further development of Technogenetics and to use its leadership in the IVD research development. In the meantime, as IBSA Institute Biochimique, we will focus our efforts on Pharma business with fresh resources to invest in clinical research".
IBSA/Bouty/Altergon has been assisted for this deal, as Global Advisor, by the Swiss M&A specialized Consultant "Financial Technologies SA", acting through the operative offices located in Switzerland and China.