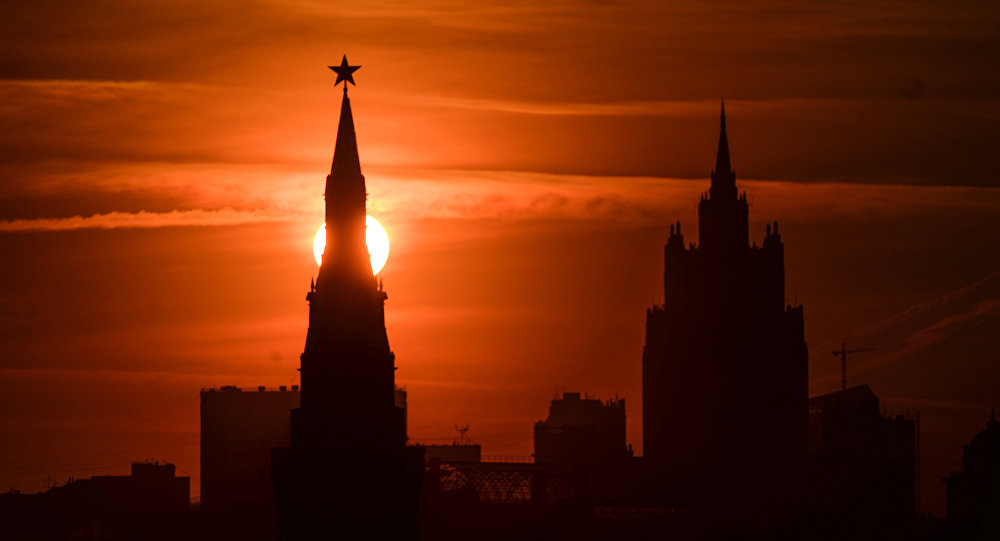 The worsening crisis in the Middle East and the refugee influx into Europe may force the EU and US to rethink the sanctions they've imposed on Russia over Ukraine; the West needs Moscow as a 'key diplomatic power broker" to cope with the above, says Bloomberg.
The news agency has talked to a number of senior officials from the US and the EU who have suggested "a thaw is within reach."
"There have been clear signs of a 'pacification' process recently," it quotes Simon Quijano-Evans, chief emerging markets strategist at Commerzbank AG, as saying.
"It does look as though all sides are starting to push more markedly for resolutions to the current geopolitical mess."
It also refers to German Finance Minister Wolfgang Schaeuble, who wrote in the newspaper Frankfurter Allgemeine Zeitung in Monday that the EU should forge closer ties with Russia to help resolve the civil war in Syria and reduce tension in the Middle East between Sunni and Shia Muslims.
It refers to French Minister of the Economy, Finance and Industry Emmanuel Macron, who earlier told his country's businessmen in Moscow that France would like to see sanctions lifted by the summer.
Bloomberg, however, notes that despite the sanctions, "Russia was never fully excluded from international affairs": for example, it played "a critical role in the talks that last July led to a deal on Iran's nuclear program."