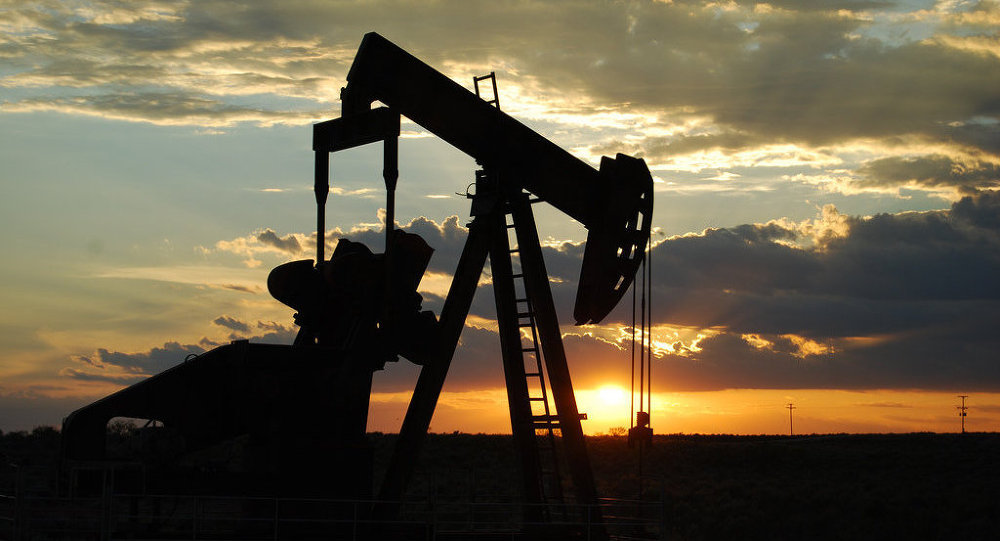 Russia is discussing joint action with its partners, including with Saudi Arabia, on the oil market, but there are no concrete plans as of yet, Kremlin spokesman Dmitry Peskov said Wednesday.
"Obviously there was an exchange of opinions in regard to this, but so far there are not concrete plans were touched upon on this topic," Peskov told journalists, adding that exchanges of opinions on the oil market continue with all partners regardless of the situation on the market.
"This is not only with Saudi Arabia, but with other states as well," Peskov added.
Global oil prices plunged from $115 per barrel to less than $30 per barrel between June 2014 and January 2016, hitting the lowest levels since 2003.
The continued fall of oil prices has been attributed to Saudi Arabia-led OPEC's (Organization of the Petroleum Exporting Countries) unwillingness to cut production out of fear of losing market share.
Earlier in January, Saudi Arabia's Foreign Minister Adel Jubeir denied allegations that Riyadh was intentionally driving down global oil prices by refusing to cut production.