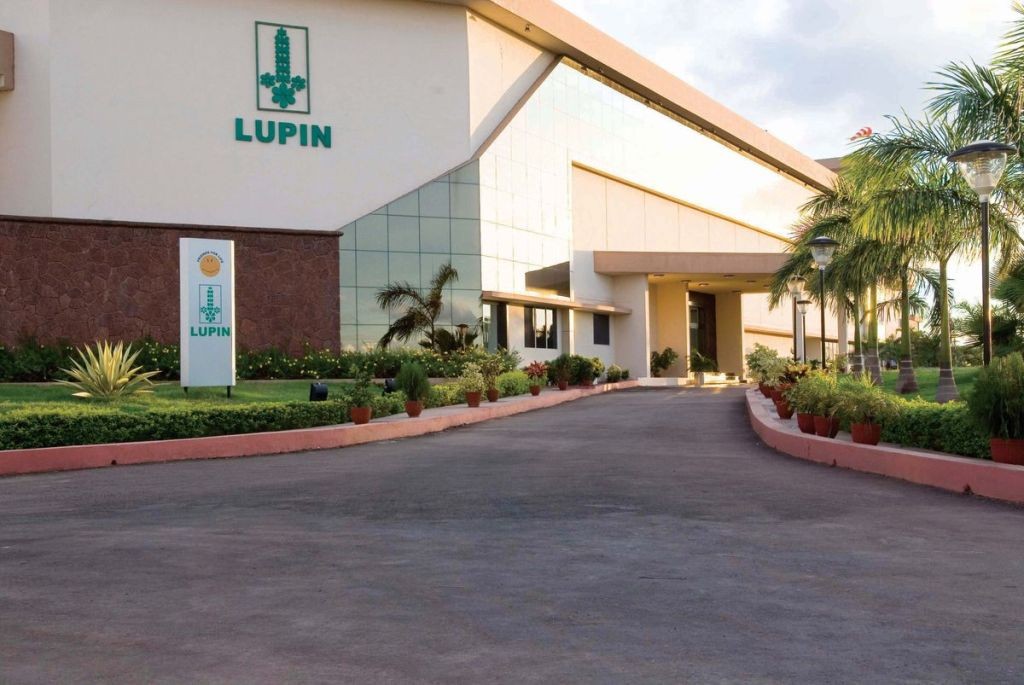 Bengaluru: Four years after the last buyout, more Indian pharmaceutical firms are eyeing acquisition opportunities in Japan, the world's second largest drug market.
Except Mumbai-based Lupin Ltd, which made its second buyout in 2011 in Japan, none of the Indian drug makers have been able to establish a footprint in the $115-billion Japanese pharma market.
Last Friday, ET Now television news channel said Sun Pharmaceuticals Industries Ltd was planning to acquire the Japanese drug portfolio of Swiss firm Novartis to make its entry into Japan.
Mint could not verify the information, and a Sun Pharma spokesperson declined to comment.
Sun Pharma, which acquired Ranbaxy Ltd for $4 billion last year, also plans to raise up to Rs.12,000 crore through convertible debentures or a qualified institutional placement (QIP) for expansion and acquisitions.
Japan, where drug sales were estimated at $115 billion in 2013, accounts for nearly 10% of the global pharma market, compared with 38.4% for the US and 20.7% for western Europe, according to a 2014 Deloitte report.
"The growth will mainly come from higher generic penetration. The government is keen to have a larger generic share to reduce their healthcare costs," said Kewal Handa, a former managing director of Pfizer Ltd, the Indian unit of the largest US drug maker.
An ageing population and mounting health costs have prompted the Japanese government to try and increase the presence of generic drug makers, bringing the Japanese market under the radar of Indian pharmaceutical companies.
"Japan's rapidly ageing population—just over a quarter of the population was aged 65+ in 2013, up from 12% in 1990, and accounting for over 50% of the country's healthcare costs—is expected to drive demand for pharmaceuticals in 2014-2018," the Deloitte report said.
The state-funded National Health Insurance scheme covers every citizen in Japan. In 2010, as part of efforts to increase the generic penetration, the government launched a series of reforms targeting 30% of the drug market by 2014 and 60% by 2017, from 18% in 2010.
Besides the reported move by Sun Pharma, other Indian generics makers, including Dr Reddy's Laboratories and Glenmark Pharmaceuticals Ltd, are exploring options for entering Japanese generics market with their formulation drugs.
"Currently, the Japanese government is pushing heavily for the consumption of generic drugs, from 30% in 2014 to 60% in next couple of year," said Nilesh Gupta, managing director, Lupin Ltd in his interview in August.
"We see tremendous potential in areas of central nervous system and cardiovascular (drugs) in Japan, and are keen for more acquisition," Gupta added.
Lupin is the only Indian pharma company to have a presence in the Japanese generic market from which it currently earns about 12% of annual revenue. Till date, Lupin Ltd has made two buyouts in Japan: Tokyo-based I'rom Pharmaceutical Co. Ltd in 2011 and Kyowa Pharmaceutical Industry Co. Ltd in 2007.
In July, Lupin got shareholder approval to raise up to Rs.7,500 crore via issue of securities.
However, Indian drug makers have several concerns about the Japanese market. "It's difficult to get higher launch prices unless the drug is innovative and cost effective. The margins are coming down and prices don't rule high. The Japanese pharma industry has been self-sufficient with many domestic companies and they prefer their local companies over global companies," Handa said.