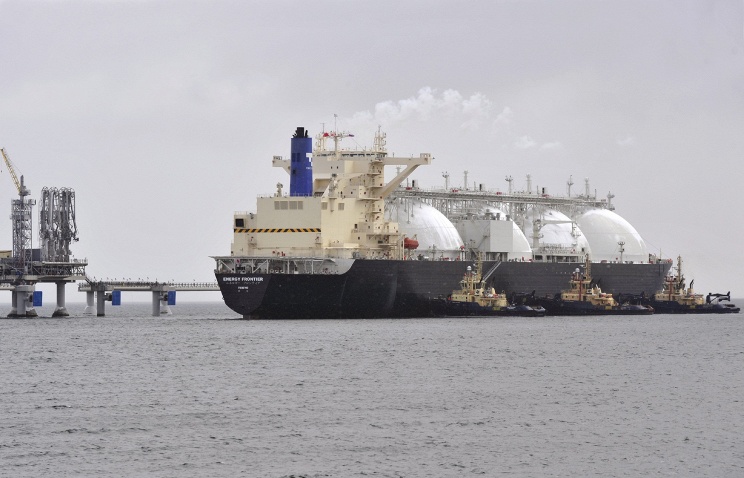 Japanese companies show interest in the new LNG projects of Novatek, Novatek Head Leonid Mikhelson told journalists on the sidelines of commercial and industrial dialogue "Trade and Industrial Dialogue: Russia-Japan" in Tokyo.
"Of course," he said, answering a question whether he sees interest from Japanese companies to new projects, in particular Arctic LNG.
He noted that it is too early to talk about the alleged amount of the share of Japanese companies in the project, but in any case, Novatek will have the controlling stake. According to him, they will be able to participate in the project as investors, engineering companies and suppliers.
"We would welcome Japanese companies participating in this project as investors and as engineering companies, and as suppliers," Mikhelson said.
The Arctic LNG project includes the construction of a new LNG plant in the port of Sabetta, where a plant for Yamal LNG project is already under construction. Gas will be supplied from Salmanovskoye (Utrenneye) and Geofizicheskoye oil and gas fields that are located on the Gydan Peninsula. The construction of the plant is scheduled for 2018.